On December 13 2022, various U.S. federal agencies announced the launch of civil and criminal proceedings against Sam Bankman-Fried (SBF), founder and former CEO of cryptocurrency trading platform FTX.
The U.S. Attorney's Office for the Southern District of New York charged SBF with eight counts of remote fraud, conspiracy to commit fraud and money laundering in a criminal indictment released that day. The U.S. Securities and Exchange Commission and the U.S. Commodity Futures Trading Commission also launched separate civil lawsuits against him, alleging violations of securities and futures trading-related laws.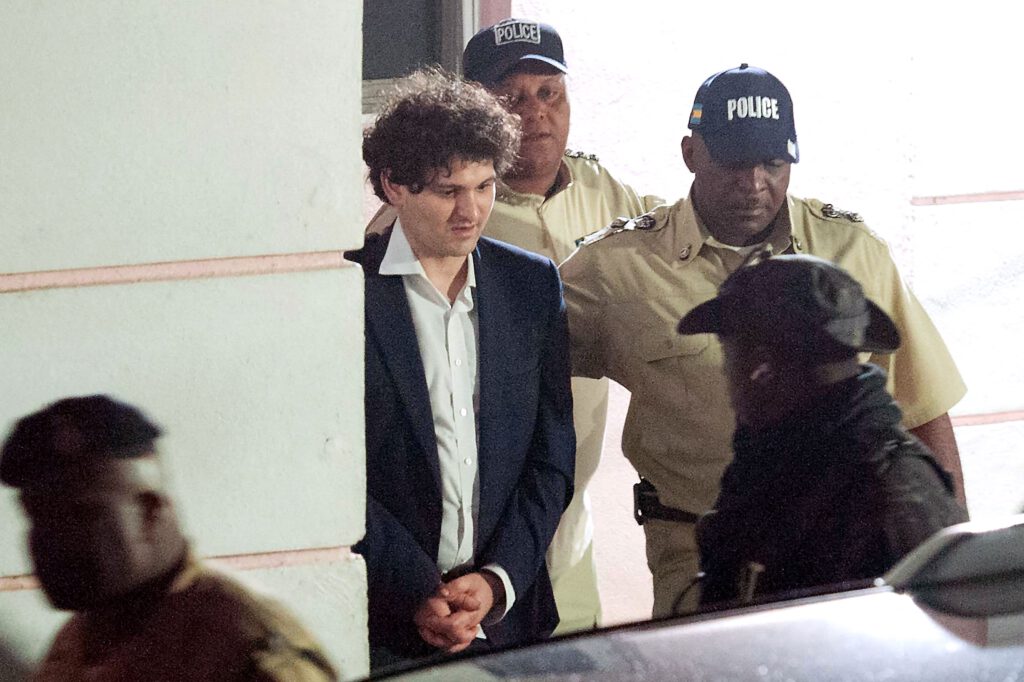 U.S. prosecutors said SBF participated in a scheme to defraud FTX customers of their deposits, misappropriated customer funds to pay fees and debts, and made investments on behalf of Alameda Research, a cryptocurrency hedge fund he controlled. He also defrauded Alameda Research's lenders by providing false and misleading information and attempted to conceal funds obtained through wire fraud.
The SEC alleges in the indictment that SBF raised more than $1.8 billion from investors since May 2019 by promoting FTX as a safe and responsible cryptocurrency trading platform and transferred customer funds to Alameda Research, a cryptocurrency hedge fund he controlled, without informing them, and thereafter used the money for purposes such as buying luxury apartments, supporting political campaigns, and making private investments.
FTX was created in 2019 and has more than 1 million users worldwide. Caught in a crisis of trust and liquidity, FTX Trading announced on 11 November 2022 that the company and other FTX Group affiliates initiated voluntary bankruptcy proceedings in accordance with relevant U.S. laws, and that SBF no longer holds the position of chief executive officer of FTX Trading. According to Reuters, FTX's bankruptcy will result in about 1 million customers and other investors facing billions of dollars in losses.
The crypto industry has seen a series of bankruptcies, exposing a serious lack of regulation of the sector.
On December 14 2022, the media reported that SBF's parents, Joseph Bankman and Barbara Fried, are not irresponsible for FTX's bankruptcy, as SBF said in a previous interview, and that the two images of Stanford Law School are the subject of an investigation by U.S. prosecutors because they have stood firm by their son as FTX has ballooned.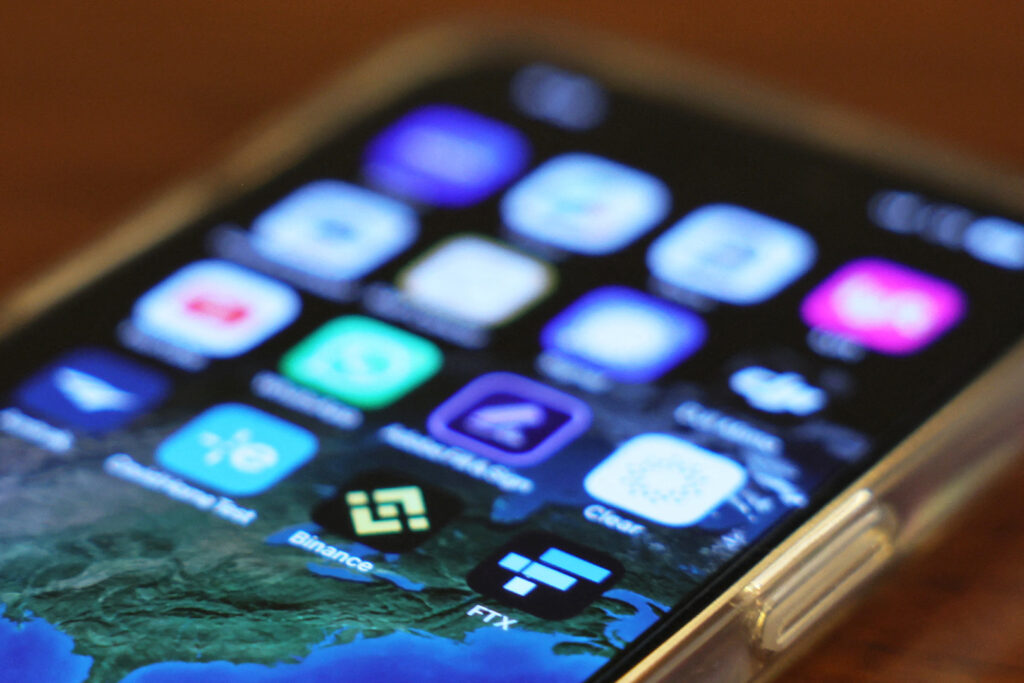 Los Angeles criminal defense attorney Matthew Barhoma said he could not believe that SBF's parents were ignorant of FTX's financial and legal situation, while believing the prosecution would use them to provide evidence of his crimes. In the US, the defendant's parents do not have a right similar to marital privilege – the right not to testify against their spouse.
The "good parent" who unconditionally supports the child
SBF's parents have been strong supporters of his entrepreneurial journey, with his father, Joseph Bankman, a professor of tax law at Stanford University and a clinical psychologist, and his mother, Barbara Fried, a senior professor at the law school. The couple has long been considered the image of Stanford Law School, and Barbara Fried is a three-time recipient of the Stanford Excellence in Teaching Award.
But apparently the FTX scandal has had an impact on their academic careers, and media reports said that neither of them will be teaching at the law school in 2023. Stanford Law students confirmed that Joseph Bankman's winter semester classes have been canceled, and Barbara Fried told the press that it was a "long-planned" decision to retire and that it had "nothing to do with anything else. " She also said she hopes to return to teaching in the future.
The media said the parents flew to the Bahamas last November, hoping to support their son during the most difficult time. The first question SBF was asked at the DealBook Summit last December was whether his parents knew about the problems at FTX, and SBF insisted they knew nothing.
According to the media, the parents' names appear on documents for a property in Nassau, Bahamas, worth about $16.4 million. John J. Ray, who succeeded SBF as CEO and liquidator of FTX, testified that Joseph Bankman certainly got involved with bringing SBF to this point.
Barhoma, a Los Angeles-based criminal defense attorney, said currently, there is no evidence linking the parents to SBF's eight crimes and that the extent of their criminal liability depends on how much they knew about the alleged fraud: "but I think his savvy and sophisticated parents will still bear some responsibility."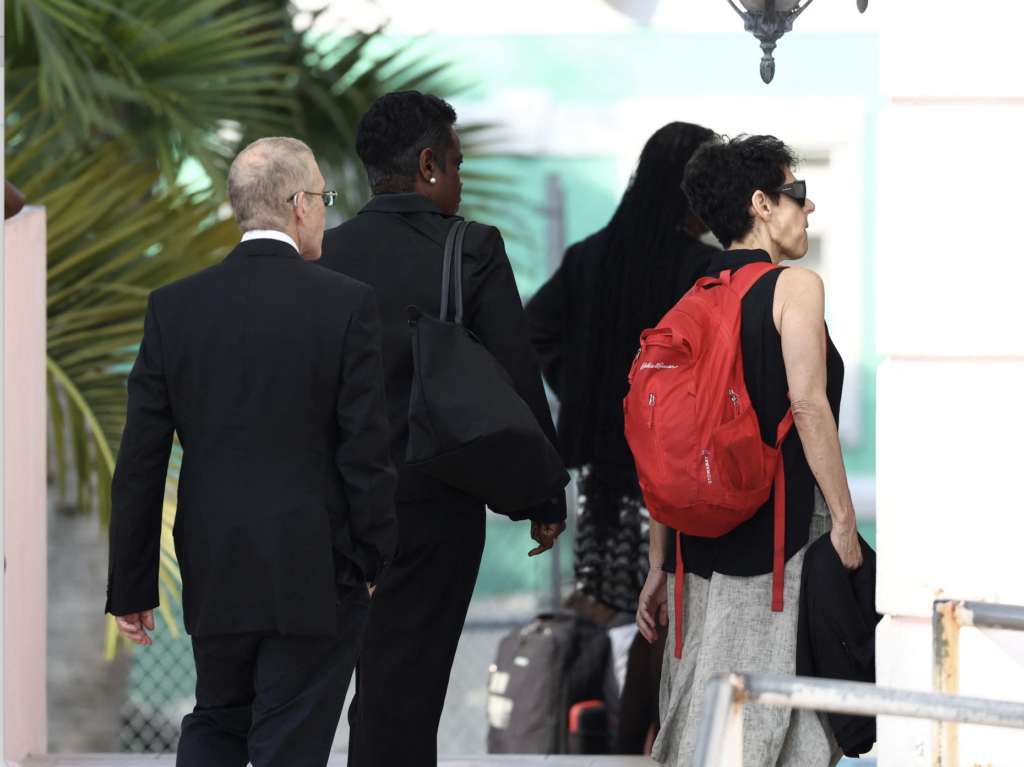 May be headed for nothing
As SBF's FTX empire has slowly grown, Joseph Bankman and Barbara Fried have long been "more than supportive," according to the media, Joseph Bankman has hired an attorney for FTX and regularly travels to the Bahamas himself to advise on tax-related issues.
Meanwhile, Barbara Fried is a co-founder of Mind the Gap (MTG), a political fundraising organization dedicated to helping Democratic political candidates win elections, and SBF is one of Mind the Gap's donors, making it very difficult for the parents to be fully exonerated, according to media analysis.
On 13 December 2022, SBF appeared in a Bahamian court hearing for the first time since his arrest, and Coindesk reported that his parents were present throughout the hearing without sincere respect of the situation.
"They appeared to oscillate between dejection and defiance, at times holding their heads in their hands and clasping their hands. BF's mother audibly laughed several times when her son was referred to as a "fugitive" and his father occasionally put his fingers in his ears as if to drown out the sound of the proceedings."
(Source: coindesk, yahoo finance, CNBC, reuters)