Since the Ant Group's IPO hit the pause button in November 2020, every move the giant company has made has drawn extra attention, and rumors about the disappearance of Jack Ma have gone viral.  
On June 15, J. Michael Evans, president of e-commerce giant Alibaba Group, said the group is focused on building local businesses and online platforms outside of China and will prioritize Europe for growth.
Speaking at a technology conference in Paris, Evans said, "We're going to focus more on building a local business in Europe going forward, so you'll see our Tmall ecommerce platform business in China coming to Europe as well, which means we'll be serving local brands and customers in the European market. " Evans also said that a pilot project has been opened in Spain and will be expanded to the whole of Europe.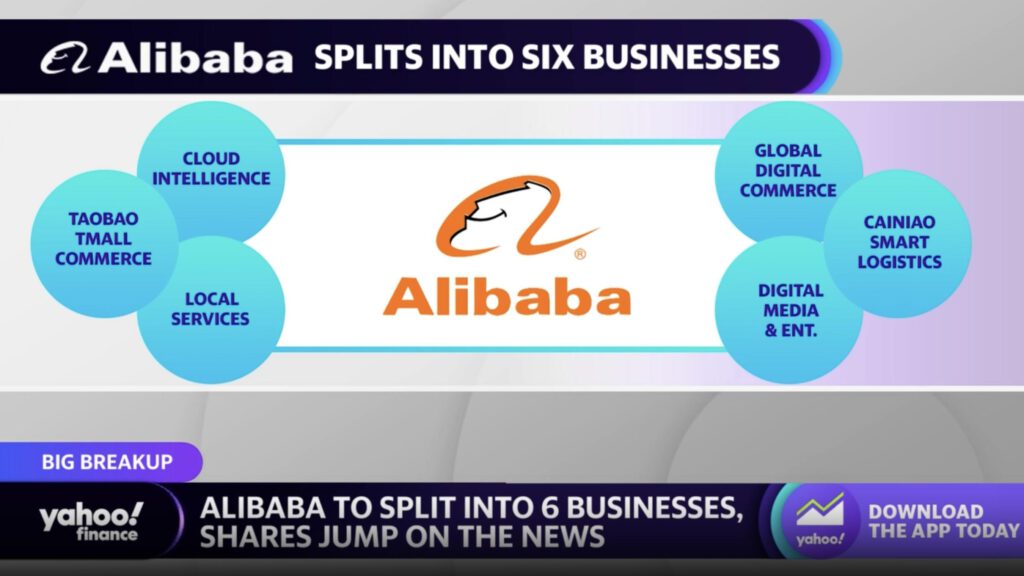 At the end of March this year, Zhang Yong, chairman of the board and chief executive officer of Alibaba Group, issued a letter to all employees, announcing the launch of a "1+6+N" organizational change. According to the plan, under Alibaba Group, six business groups and several business companies will be established, including Alibaba Cloud Intelligence, Taobao-Tmall ecommerce, Local Life, CaiBird (logistics), International Digital Business, Alibaba Digital Media & Entertainment Group, etc.
The business groups and business companies will set up their respective boards of directors and implement the CEO responsibility system under the leadership of the boards of directors of each business group and business company, while Alibaba Group will fully implement the management of the holding company. This also means that each business group will be able to face the market independently with a more agile posture, and those business groups and companies that are qualified will have the possibility of independent financing and listing in the future.
On the evening of May 18, Alibaba Group announced that Ali International Digital Commerce Group also launched external financing to support its rapid expansion in the global market.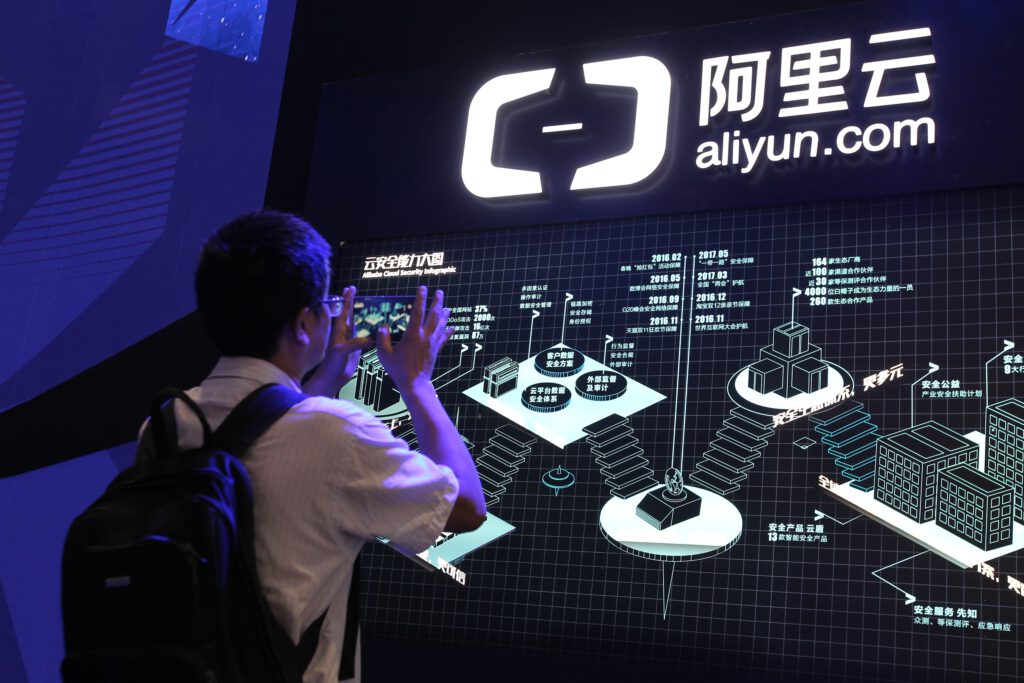 Jiang Fan, CEO of Alibaba International Digital Commerce Group, said that the international retail business will still adhere to the combination of cross-border and local model investment. The cross-border market still has great potential, and Aliexpress is set to maintain rapid growth. In the local market, in addition to continued investment in the Southeast Asian market, the group will also actively focus on more new regional market opportunities.
The International Digital Commerce Group covers cross-border e-commerce platforms Lazada, AliExpress, Ali International Station, etc. And the Chinese commerce segment mainly includes Chinese commerce retail businesses and wholesale businesses. Alibaba Group's primary funding comes primarily from the Taobao-Tmall.
Evans proposes that local services in Europe would focus on selling local brands to local consumers. He added, "Europe is an important mission for all branches (of Alibaba) that have international operations. So, I mean, international commerce, cloud business, and especially logistics business."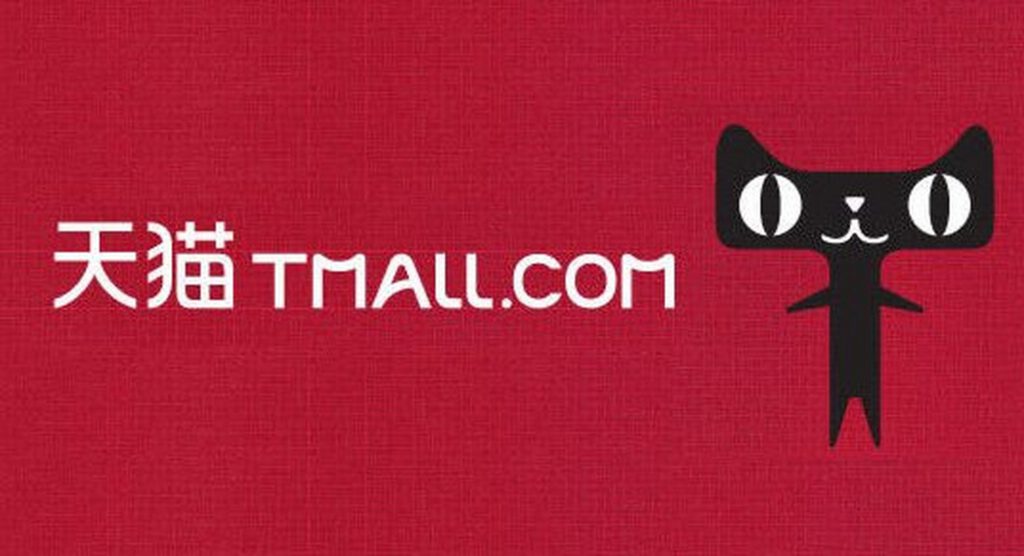 In the first week of 2023, Ant Group threw in another heavyweight adjustment. The core change is that the voting rights of Jack Ma and his concert parties were adjusted from the previous 53.46 percent to 10 natural persons, including Jack Ma, Ant executives, and others, exercising their share voting rights independently. After the adjustment, Jack Ma's voting power dropped to 6.208%.
This also means that through the release of a series of agreements, Ma completely gave up his effective control of Ant Group and Ant Group now has no effective controller. Since Ant Group was spun off from Alibaba in 2011, Jack Ma has been the actual controller of Ant Group.
In response, Ant Group said this adjustment is a further optimization of the company's governance structure and will contribute to Ant Group's sustainable and sound development.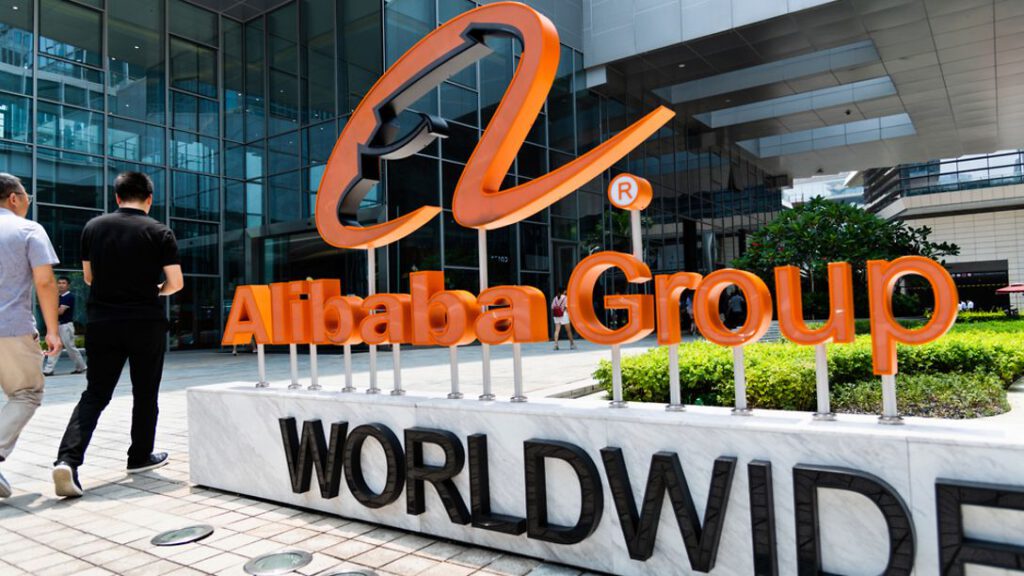 For this adjustment, Ant Group stated in the announcement that after the completion of this adjustment, there will no longer be any direct or indirect shareholders who control Ant Group singly or jointly. The voting rights of Ant Group's shares are more transparent and decentralized, which is a further optimization of the corporate governance structure and will contribute to the sustainable and sound development of Ant Group. This adjustment will not affect the daily operation of Ant Group and its subsidiaries.
In July last year, the Wall Street Journal cited sources familiar with the matter as saying that Jack Ma had been considering giving up control of Ant for years by reducing his voting rights, and that the plan had not been implemented because he did not want the change to affect Ant's listing. And the Ant listing is on hold, providing an opportunity for Ma to solve this problem.
In this regard, there are various reasons behind the Ant Group's failure to go public as scheduled three years ago. One is that the platform economy industry in which Ant Group is located has seen some murmurs during its rapid development, and the whole industry is in urgent need of rectification and regulation; the second is that Ant Group's shareholding relationship is unclear, such as being deeply troubled by situations such as share substitution.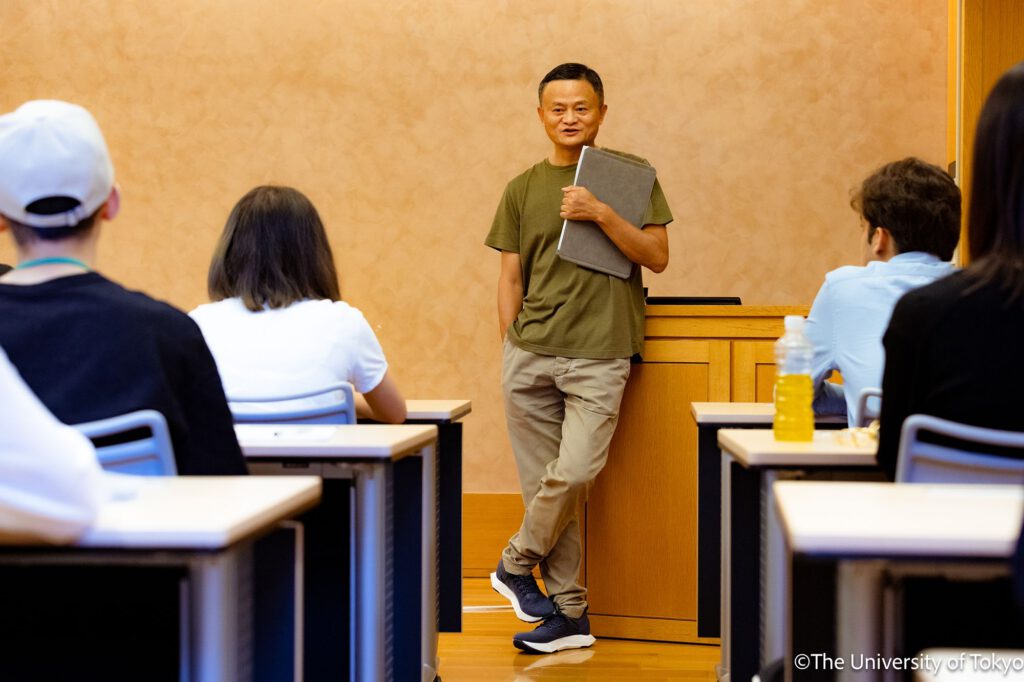 With several rectifications and promotions, active rectification brings increasing hope of listing, while it takes time to verify whether it can be successfully listed.
When asked about Alibaba founder Jack Ma's recent history, Evans said, "Jack Ma cares about this company as much now as he did when he first started it, and I expect that to continue as long as Alibaba and Jack Ma are around. He is very energetic, he's good, he's happy. He's teaching at a university in Tokyo and has more time to spend in China." Evans said.
(Source: Yahoo Finance, LGT, CNN)