A breakthrough in the track of treatment pills for COVID-19 has emerged and this time a Chinese company showed its strong R&D capacity.
On December 29, Shanghai Junshi Bioscience announced that the results of phase III clinical study showed that the clinical recovery time for its VV116 group was shorter and there were fewer safety concerns compared to PAXLOVID.
According to the company, Shanghai Junshi Bioscience is an innovation-driven biopharmaceutical company that stands at the frontier of R&D of macromolecular drugs. Junshi has a leading edge in the PRC in the emerging field of immuno-oncology and for the treatment of autoimmune and metabolic diseases.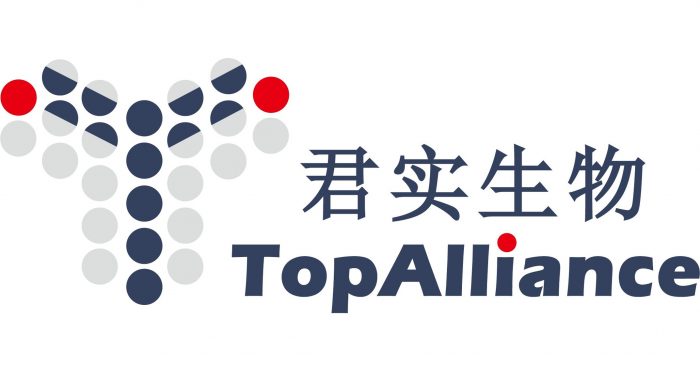 The aforementioned phase III clinical study of VV116, led by Ruijin Hospital of Shanghai Jiaotong University School of Medicine, was published online on December 29 2022 in The New England Journal of Medicine, comparing VV116 (JT001) to the PAXLOVID for the early treatment of patients with mild to moderate COVID-19 infection with progression to severe including high-risk factors for death in phase III clinical study. It is also the first clinical trial of treatment of COVID-19 developed in China published by the journal.
"We are the only 'head-to-head' PAXLOVID phase III clinical study of domestic drugs among the domestic COVID-19 small molecule oral drugs, and our VV116 effectiveness is not weaker than Pfizer's PAXLOVID with higher safety, " said an executive of Shanghai Junshi Bioscience to the press.

Continuation of two Phase III clinical studies
According to Junshi, VV116 is a new oral nucleoside anti-SARS-CoV-2 drug developed independently in China, which can inhibit SARS-CoV-2 replication.
The company's 2022 semi-annual report shows that VV116, as a project under research, is expected to have a total investment of 122.12 million euros, with an internationally leading technology level.
"Now the investment will theoretically increase a little compared to the first half of 2022, and the specific data will be disclosed in the annual report," said the aforementioned Junshi executive.
Junshi released that preclinical studies showed that VV116 exhibited significant antiviral effects against both the original and known mutant strains of COVID-19 and demonstrated satisfactory safety, tolerability, and pharmacokinetic properties in phase I clinical studies. A preliminary small study confirmed that patients treated with VV116 within 5 days of the first positive test for SARS-CoV-2 had a shorter time to nucleic acid regression compared to conventional treatment.
The Phase III study, which was conducted at seven designated hospitals in Shanghai, resulted in 771 adult patients with mild to moderate COVID-19 diagnosed with a high risk of progression receiving VV116 (n=384) or PAXLOVID (n=387).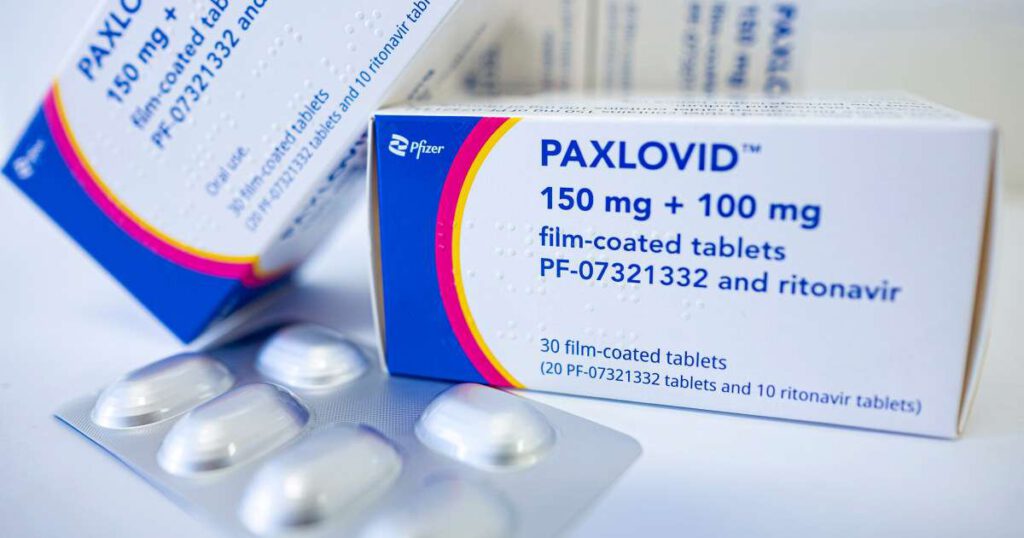 According to the final analysis as of August 18, 2022, the median recovery time was shorter in the VV116 group than in the PAXLOVID group (4 days vs. 5 days). In terms of safety, VV116 has fewer safety concerns than PAXLOVID, which interacts with multiple drugs, whereas VV116 does not inhibit or induce major drug metabolizing enzymes or inhibit major drug transport proteins, making interactions with combined drugs less likely.
"VV116 has two other Phase III clinical studies underway in addition to this Phase III clinical study," revealed the executive of Junshi.
One is a placebo-controlled study in patients with COVID-19 who are mild to moderate and accompanied by high-risk factors. "Phase III clinical study with placebo, some patients have been enrolled in China, but now they are mainly enrolled in the Philippines because there is a threshold for enrollment screening because of the accompanying high-risk factors," explained the executive of Junshi.
The second is for ordinary risk, which can be accompanied or not accompanied by high-risk factors, currently, it is mainly conducted in China. "This one was opened recently, the audience is broader and more in line with the current situation, and the enrollment recruitment is quite fast, basically into the end. Plus, in the three phase III clinical studies of VV116, enrollments are all mild to moderate, and there are no patients with severe disease," introduced the executive of Junshi.
In this regard, Junshi is doing its best to advance the process of relevant R&D work and hopes to use it to accumulate more data and explore the possibility of its subsequent registration and commercialization in the global market.
Usage in Uzbekistan
As Junshi's VV116 already has the results of phase III clinical study, the market is highly concerned about whether it can enter the emergency approval process.
"This project is very important to us, and we definitely want to submit it for review as soon as possible." The aforementioned Junshi executive told the press that they are doing both hands, one is to maintain continuous communication with the regulatory authorities, and the other is to accelerate the two phase III clinical studies that are still underway.
The research and development work of VV116 has received careful guidance and help from the Drug Review Center of the China State Drug Administration and drug regulatory departments at all levels, and the company has been maintaining active communication with drug regulatory departments on the project in China.
Notably, a news release from Junshi on 29 December 2022 showed that VV116 has been approved in Uzbekistan for the treatment of patients with moderate/severe COVID-19 in 2021.
Public information shows that VV116 is jointly developed by several research institutes such as the Shanghai Institute of Materia Medica and the Wuhan Institute of Virology and some Biopharmaceutical companies including Suzhou Vigonvita Life Sciences Company.
It is worth mentioning that Junshi and Vigonvita are jointly responsible for the clinical development and industrialization of the drug at the global level, and the cooperation area is worldwide except for the four regions of the five Central Asian countries, Russia, North Africa, and the Middle East.
Junshi Biological previously had a successful example of the treatment for COVID-19.
According to the previous disclosure, Junshi' etesevimab (JS016), was China's first neutralizing antibody to enter the clinical stage and participate in the global fight against the epidemic of COVID-19 in more than 15 countries and regions to obtain emergency use authorization in 2021.
Overseas R&D and commercialization-related technology licensing and licensing revenue for Junshi' etesevimab was nearly $3 billion in 2020/2021.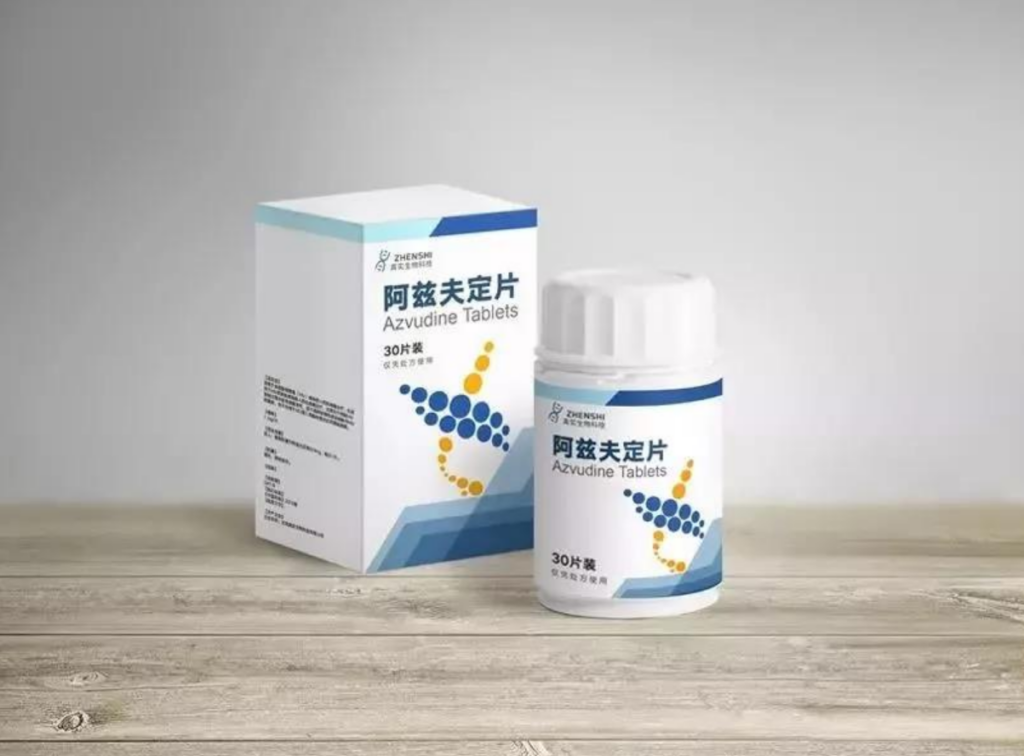 "A significant portion of last year's and the previous year's revenue was generated by Junshi' etesevimab. However, this drug is not so mutation-resistant, it was more effective when Delta was prevalent, it was limited against Omicron, and now commercialization has stopped," said the executive of Junshi. In contrast, however, preclinical studies have shown that VV116 is antiviral against both the original and known mutant strains of COVID-19.
(Source: South China Morning Post, Caixin Global, NEJM)