The China Democracy Promotion Association, known as Min Jian, is the fourth democratic party in the People's Republic of China. It is now the third largest party in the National People's Congress.
Founded in 1945, Min Jin is mainly engaged in high- and intermediate-level intellectuals in the fields of education, culture, publishing, media and related science and technology.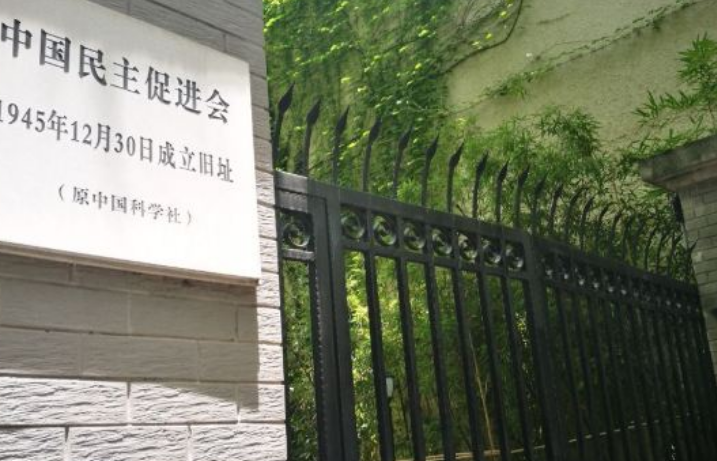 It is a participating party that cooperates with the Communist Party of China. The early members of the Democratic Progressive Movement were mostly democrats. The current members are mainly senior and intermediate intellectuals engaged in education, culture, and publishing. As of the end of 2019, China Democracy Progress had a total of 145.000 members.
The first president of China Democracy Promotion Association was Ma Xulun (27th April 1885 – 4th May 1970), he was a Chinese politician, activist, and linguist . He was one of the co-founders of the China Association for Promoting Democracy.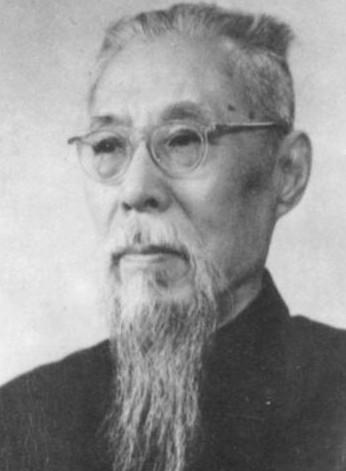 The current president is Cai Dafeng (June 1960 -), male, Han nationality, native of Ningbo, Zhejiang, architect and political figure of the People's Republic of China. The current vice chairman of the Standing Committee of the National People's Congress and chairman of the Democratic Progressive Central Committee.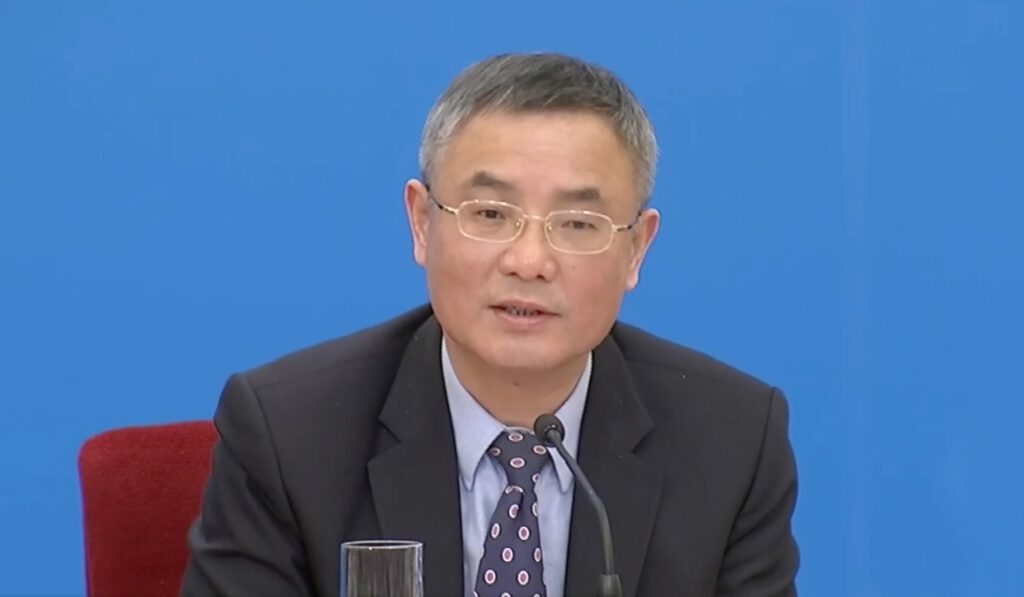 He has been engaged in the research and restoration of ancient Chinese buildings for a long time, and has presided over the restoration of many national key cultural relics protection units, including the famous Shanghai Yu Garden and Zhenru Temple.
中国民主促进会 (www.mj.org.cn)