Elon Musk recently made a high-profile visit to China, meeting with high-level Chinese officials and representatives of China's new energy battery industry, and visiting the Tesla factory in Shanghai. This reflects the competitiveness of China's electric vehicle industry being highly noticed by international capital.
China is the most important production center in the automotive global value chain
For a long time, the automotive industry was an oligopolistic industry dominated by some large multinational manufacturers in the US, Japan, and Europe.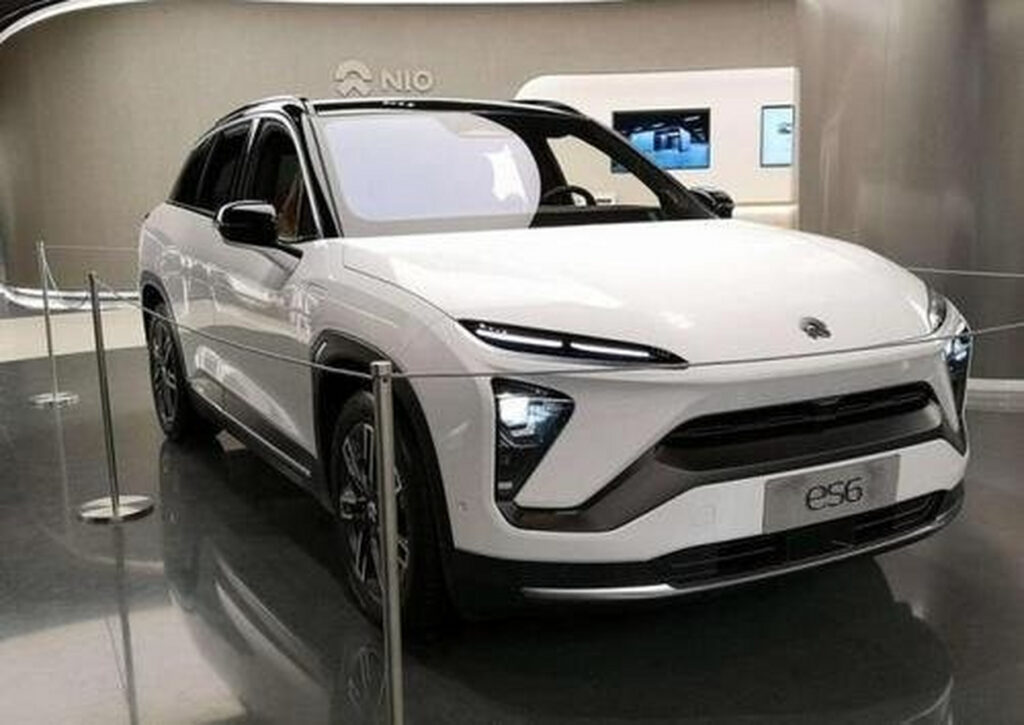 After the 1980s, with the advancement of production, cross-border transportation, and communication technologies, large multinational manufacturers, to improve efficiency and enhance international competitiveness, have divested their parts production departments and established independent parts suppliers, and transferred the corresponding R&D and design aspects to these suppliers.
In the mid to late 1990s, China opened up its auto market in a way of "market for technology" to attract large multinational manufacturers to invest in China in the form of joint ventures. Volkswagen was the first to enter China, entering a joint venture to produce cars in 1985. GM, Toyota, Honda, and other multinational auto giants entered China and set up vehicle plants through joint ventures. After that, to reduce costs and adapt to local production requirements, major car companies established their own parts supply systems in China, forming several automobile production centers in northeast, east, south, southwest, central, and northwest China.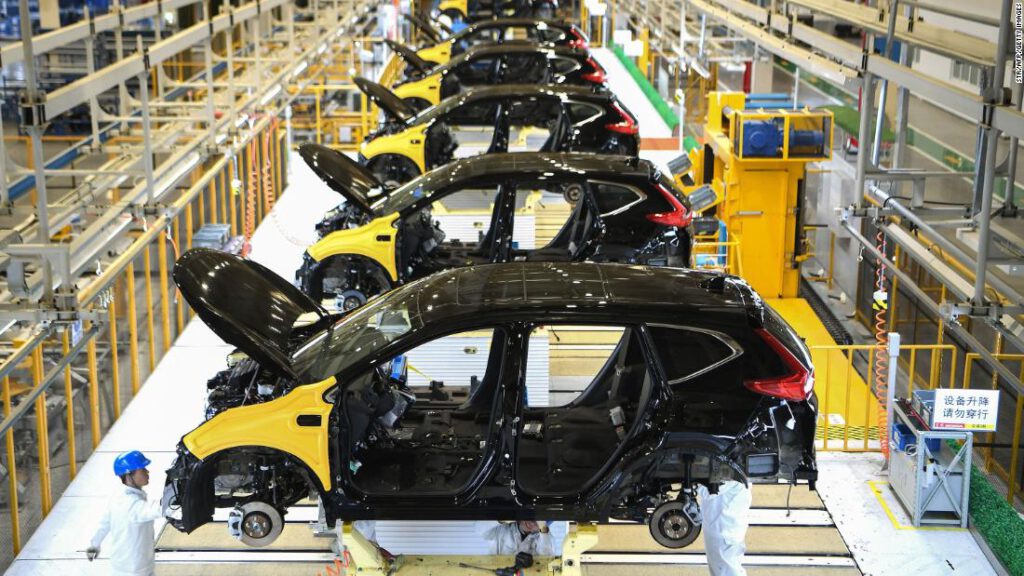 Since the 21st century, developed countries are saturated as the main consumer market for automobiles, and large developing countries such as China, India, and Brazil have become the main force in the growth of automobile consumption. This trend is more prominent after the economic crisis in 2008. China, as the largest consumer in East Asia, has attracted major multinational manufacturers to establish production centers.
Currently, China has become the world's largest automotive consumer market and production center, with a full industrial chain dominated by multinational manufacturers, including vehicle production centers, low-cost parts production bases, and product development centers.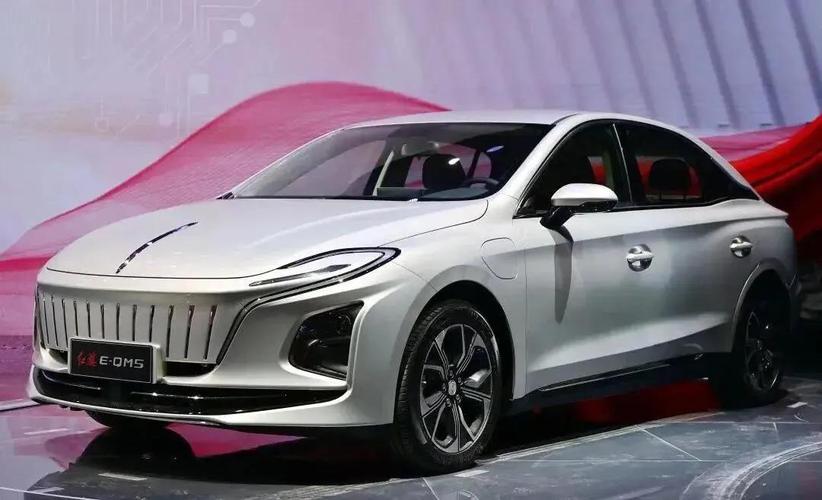 As multinational corporations (MNCs) expand their value chains in China, local companies continue to accumulate knowledge and experience in the process of processing and production, and rapidly improve their production capacity and skills. More and more local companies are entering the value chain of MNCs and participating in the manufacturing of subassemblies and components. In 2006, the proportion of local suppliers among the core suppliers of MNC manufacturers in Chinese original equipment manufacturers (OEMs) was low, with an average of only 7% of Chinese suppliers for Japanese and Korean companies, nearly 20% for European companies, and the highest proportion of Chinese suppliers for US companies at 31.8%. By 2016, the proportion of local suppliers generally rose, with SAIC-GM's Chinese suppliers accounting for half of the total and FAW-Toyota's Chinese suppliers reaching 41.9%. Supplier capacity enhancement and value chain function extension have contributed to the development of China's auto parts industry, with the output value of the auto parts industry increasing by more than 25% on average between 2005 and 2016.
China's new energy policy and industrial innovation boom
Since the 21st century, the rise of new energy vehicles and the application of smart driving technology, Telematics, and big data are leading changes in the auto industry, and the auto industry is entering a new round of innovation. Technological innovation is changing the technical characteristics of automobiles as well as the characteristics of China's auto market and auto companies, and bringing about changes in the auto value chain.
Benefiting from both the national new energy policy and the market, China's electric vehicle industry has set off a boom in innovation and investment. After several years of development, a large number of component suppliers with outstanding production capacity and skills have emerged and the industry has taken shape.
From upstream raw material supply to midstream power batteries, vehicle controllers, and vehicle design and manufacturing, to downstream charging facilities, a complete industry chain has been formed. The market size of electric vehicles is expanding dramatically. The 2018 Global Electric Vehicle Outlook released by the International New Energy Agency (IEA) reports that China had 1.23 million electric vehicles in 2017, accounting for about 40% of global electric vehicle ownership, making it the highest electric vehicle ownership country in the world.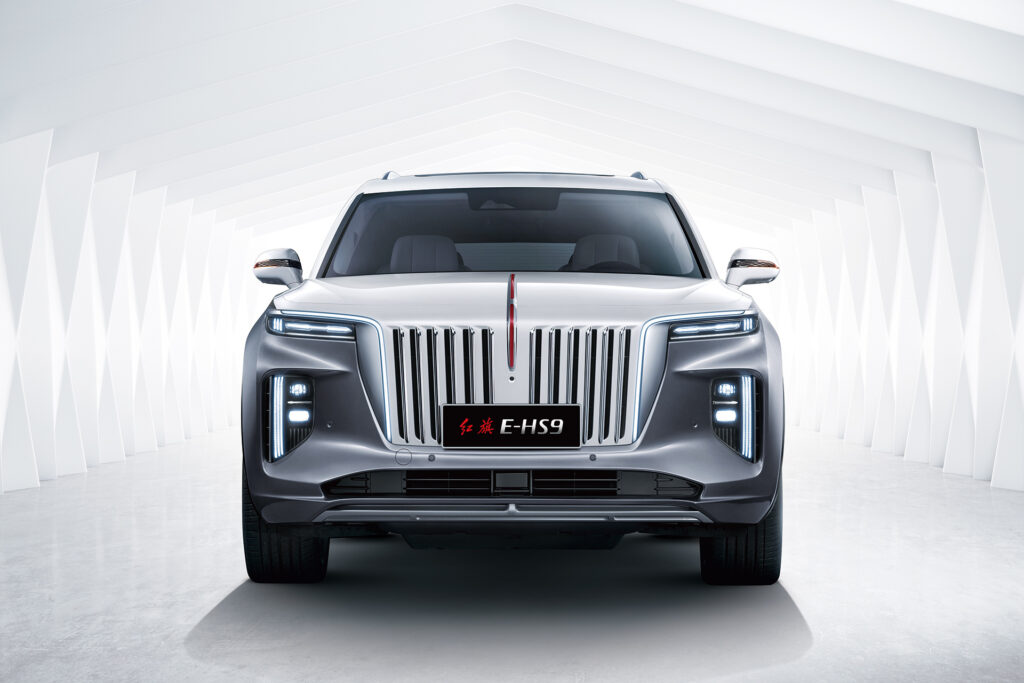 With the expansion of China's electric vehicle market, multinational companies have invested in China to establish R&D centers to develop electric vehicle technologies and products.
Nissan is the first to put pure electric vehicles into production in China, and Japanese electric vehicle parts suppliers are entering the Chinese market. Japan's Panasonic invested in its first China plant for automotive power batteries in Dalian and began mass production of power batteries in March 2018, supplying Tesla, Volkswagen, GM, Nissan, and other companies in the Chinese market, as well as supplying globally.
Other multinational manufacturers are also making plans to put electric vehicles and their components into production in China. In terms of vehicle production, large domestic manufacturers are already ahead of the curve, with local companies such as SAIC, GAC, and JAC Motor all launching electric vehicle products at a rapid pace.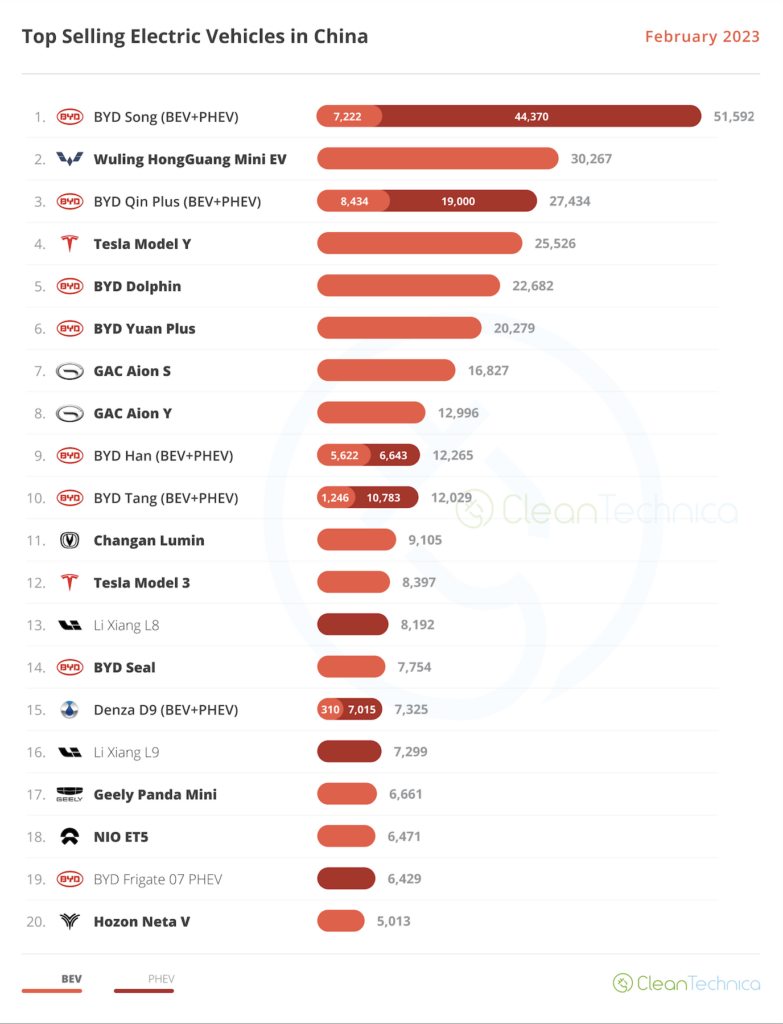 In addition, the emergence of core technology suppliers and a complete supply chain system has encouraged the emergence of brand owners. BYD, which started as a battery supplier, was the first to launch pure electric vehicles. Since then, electric vehicle companies such as Azera and Weimar, which have gone into production, are entirely brand owners and do not own any core technology or even assembly plants.
In the electric vehicle value chain, because of the low product complexity and simple product structure, the gap between upstream, midstream, and downstream added value is smaller than that of the traditional automobile value chain. MNCs no longer hold the core technology, and the dependence of local manufacturers on MNCs is reduced. Relying on the technology platform, the starting line of local manufacturers in the electric vehicle industry is much closer to MNCs than traditional vehicles. This is undoubtedly an important opportunity for the development of China's automotive industry. If China can achieve breakthroughs in new powertrain and intelligent driving technologies, it is expected to achieve a bend in the road and be among the first echelon of the automotive industry with new energy vehicles as a breakthrough.
(Source: CNN, MMTA, cleantechnica)