On October 27, due to the failure of pancreatic cancer treatment, China's Chief Epidemiologist Wu Zunyou passed away in Beijing at the age of 60. Respecting his wishes, the funeral service was simple and no farewell ceremony was held.
Previously, the fact that Wu suffered from pancreatic cancer did not spread widely, and the media had mentioned in interviews that the public was concerned about his physical condition, but Wu never responded.
He prefers to talk about public health and the prevention and control of infectious diseases – a career he has devoted more than 30 years to – than about his personal life. As early as the beginning of the 21st century, Wu Zunyou became a key figure in the field of AIDS prevention and control in China, promoting HIV testing and treatment and using scientific action to eliminate HIV discrimination.
In 1980, at the age of 17, Wu Zunyou enrolled in an undergraduate program of hygiene at a medical university. More than four decades later, he commented, "It was only after I arrived at the health department that I found the specialty very interesting, especially epidemiology. It is a methodology that plays a very important role in the field of public health. Like the most classic case – the relationship between smoking and lung cancer – epidemiology.
In the early 1980s, international research on HIV had begun to emerge one after another. In 1988, Wu Zunyou, who entered the field of public health, gradually realized that HIV would be a serious public health problem in the future. He went to the U.S. in 1991 to study, mainly in the area of HIV prevention and treatment, and thus began to devote his life to the cause.
In 2007, Wu's team used molecular epidemiology to analyze HIV subtypes in China and found that HIV transmission in China's drug-using populations originated from 146 cases of drug use found in a state in Yunnan province in 1989, which was the first time that an epidemic had been discovered in China. Seventeen years later, the number of people infected with HIV in that state was about 20,000, reaching nearly 2% of the total population.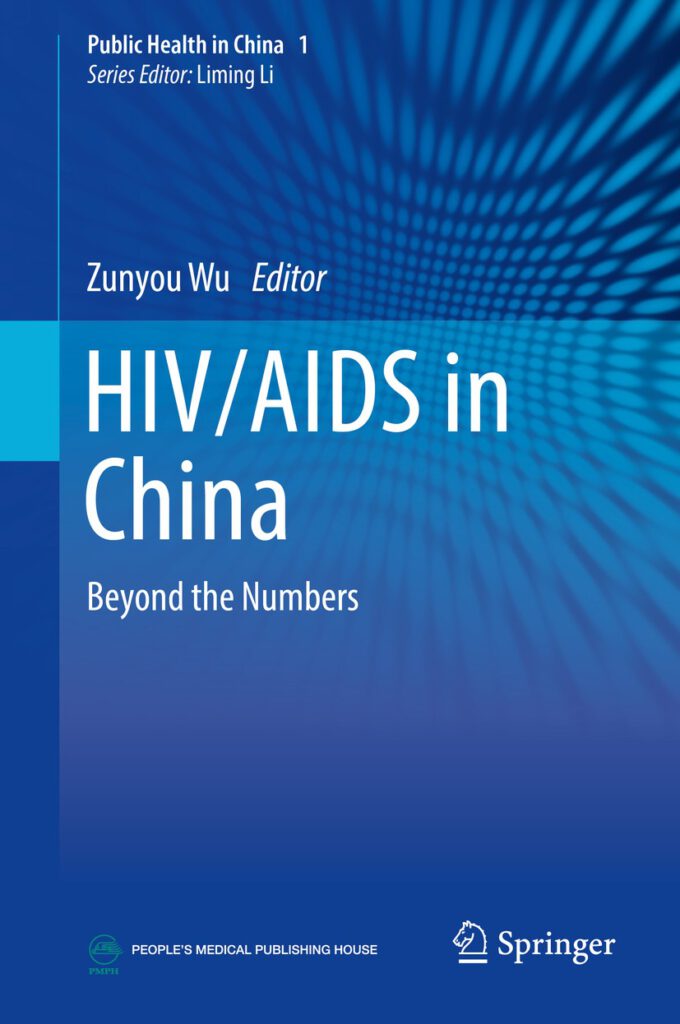 In 1997, Wu Zunyou became the first epidemiologist in China to try to provide clean needles to drug addicts. He also advocated the promotion of methadone maintenance therapy, a substitution therapy for opioid addicts such as heroin, which changes the high-risk behaviors of opioid addicts after a long period of recovery treatment.
For the first time, the proportion of reported cases of people infected with HIV that year in 2007 was made up of infections by sexual routes that exceeded blood transmission – needle exchanges and methadone clinics are thought to have played an important role in the latter's decline.
In addition, as an epidemiologist, Wu Zunyou has been on the front lines for years and has compiled what he has learned into a pamphlet on AIDS prevention, with comic strips and simple instructions.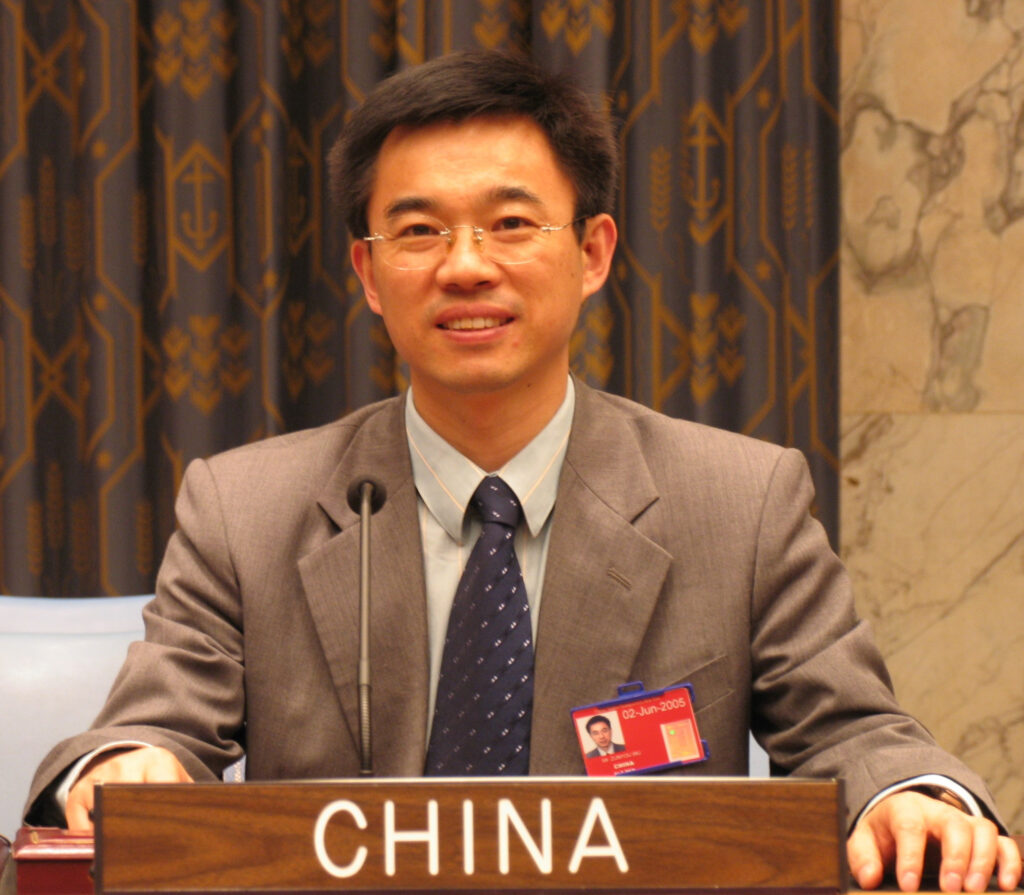 Wu Zunyou has mentioned examples of his achievements, such as his design and implementation of a pilot study of a "one-stop" service for testing, counseling, diagnosis, and treatment of HIV-infected patients, which originally took two to three months, but after optimizing the process, it took an average of only ten days from the time of initial screening to the time of administering antidote medication.
The mortality rate for newly diagnosed patients fell by 62 percent within a year, and this wording was piloted and soon became China's national strategy for HIV prevention and control.
For Wu Zunyou, in his journey with HIV prevention and control, he has seen not only the virus but also specific people. In 2012, he joined social media, stating that "delivering accurate and truthful information to readers is a responsibility to myself, to readers, and even more so to society."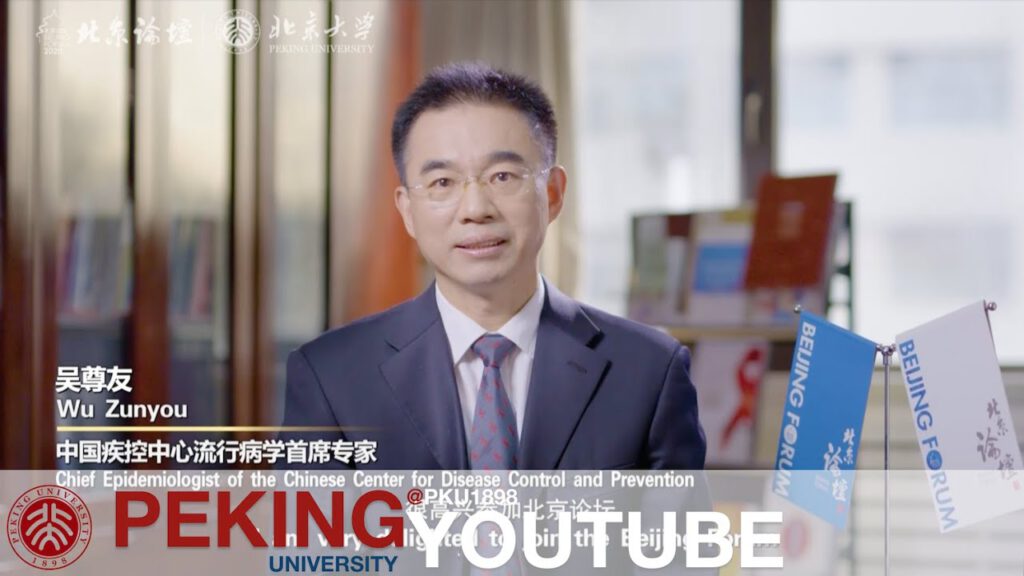 For the vast majority of the time, Wu Zunyou had a reputation as an expert in the field of HIV prevention and control; after 2020, he appeared in the public eye, facing more than a billion members of the public, as the main communicator of the policies and situation of prevention and control of COVID-19, and as a result, he was thrown into the limelight.
In 2022, Wu Zunyou told the media that he looked forward to withdrawing from the public eye with COVID-19, "For CDC personnel, the better you do your job, the less you see your achievements."
His tweets on social media stopped on April 2, 2023, when he presented the number of COVID-19 morbidity and mortality figures released by the World Health Organization, "a set of data that heralds the end of the global COVID-19 pandemic." He has since faded from the public eye.
(Source: Sina, Xinhua, Beijing Forum, UCLA, SpringerLink)