"The Beijing Winter Olympic Organizing Committee should actively use modern technology, especially informatization and big data, to improve operation and efficiency."

Excerpts from Xi's speech during a symposium on the preparatory work for the Beijing Winter Olympics and Paralympics on February 23-24, 2017
The National Speed Skating Oval, with the concepts of energy conservation and epidemic prevention prevailing in its design, is the only arena that has been newly built for the Games. Its curtain wall is surrounded by 22 crystal ribbon-like curved glass walls, which is why it's been dubbed the "Ice Ribbon."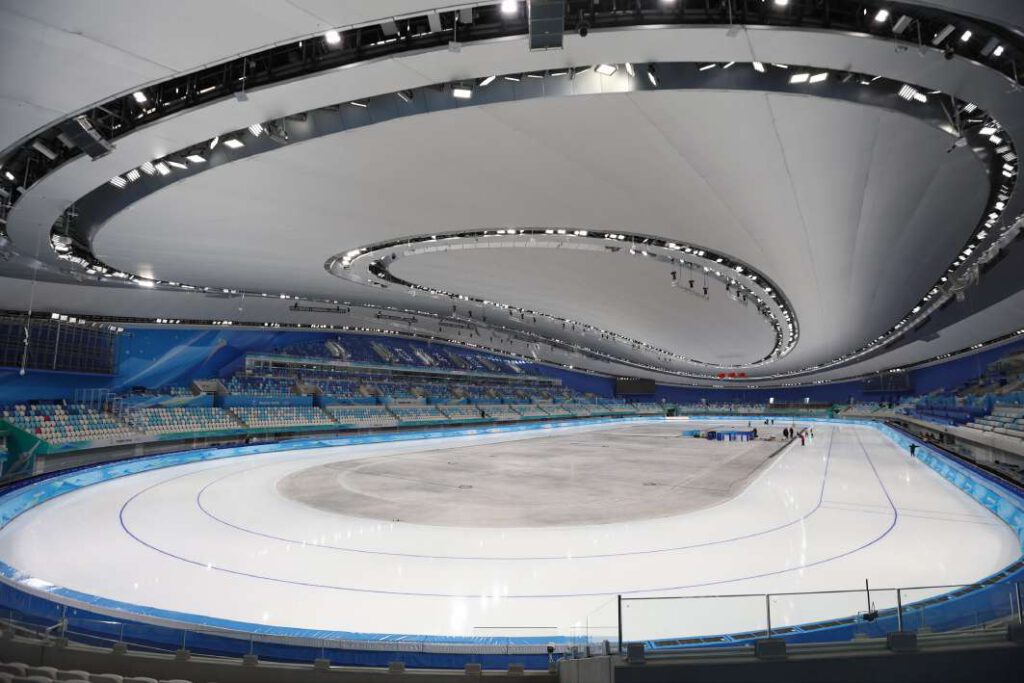 It was built on the site of the former hockey and archery arena for the 2008 Beijing Olympic Games. In the construction process, the original ecosystem of the site was fully preserved, and the original 8,000 square meters of grass and forest were also retained.
Energy efficiency and environmental protection were the core concepts that prevailed in the construction of the Ice Ribbon. The entire process of ice-making applies carbon dioxide, taking into account green and energy-saving requirements. The Ice Ribbon also has intelligent sports management, spectator management and venue management systems. Through intelligent management, the temperatures in different parts of the pavilion can be stratified.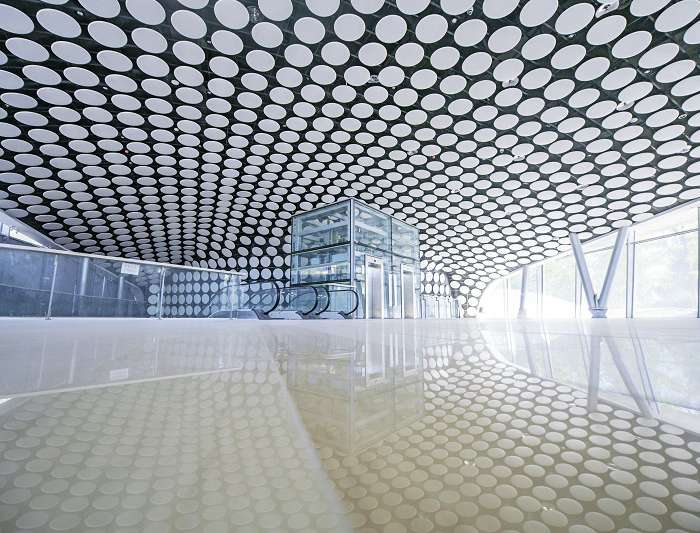 In the Beijing Winter Olympic Village (Winter Paralympic Village), the operation area has been renovated and converted from an old factory. During the Beijing Winter Olympic Games and Paralympics, athletes will live safely, comfortably, and healthily.
Each room for the athletes has an independent primary air system, using highefficiency haze removal modules and ozone removal modules. The system can continue to provide fresh air to the room even when the window is closed.
A small weather station is set up outside the apartments to measure parameters such as PM2.5, PM10, temperature, and relative humidity. Athletes can check the indoor and outdoor air quality through the lobby on the first floor. During the Games, the whole village will be covered with 5G signal to provide athletes with top notch connectivity.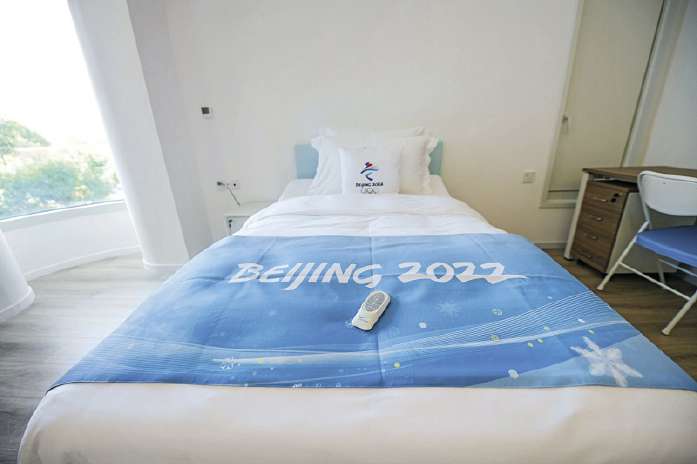 The Beijing Organizing Committee for the 2022 Olympic and Paralympic Winter Games has applied a slew of advanced technologies to the renovation and construction of sports venues, food logistics, and more. After candidate service robots
were chosen, they underwent testing and pilot application for better adaption to the upcoming Games.
The cold chain industry has been a key factor in the frontline combat against COVID-19 in recent months. To stem the spread of the virus in this sector, Beijing Academy of Blockchain and Edge Computing (BABEC) developed a cold chain tracking platform, which provides effective monitoring while fully protecting data privacy.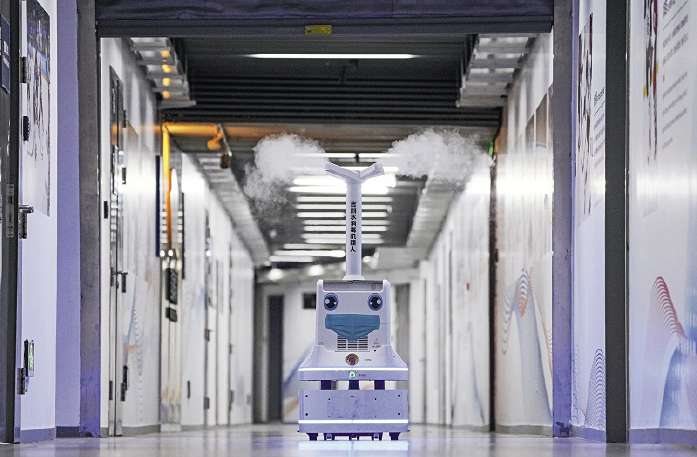 To cater to the needs of people with hearing disabilities, Beijing Academy of Artificial Intelligence (BAAI) developed a digital news anchor who can translate news broadcasts into sign language in real time. This technology makes the Beijing 2022 more accessible to people with disabilities.
(Source: China Insight)