The China Zhigong Party is a political party composed mainly of middle and upper-class people among the returned overseas Chinese, the relatives of overseas Chinese, and other representative persons with overseas relations. It is a party participating in Chinese politics.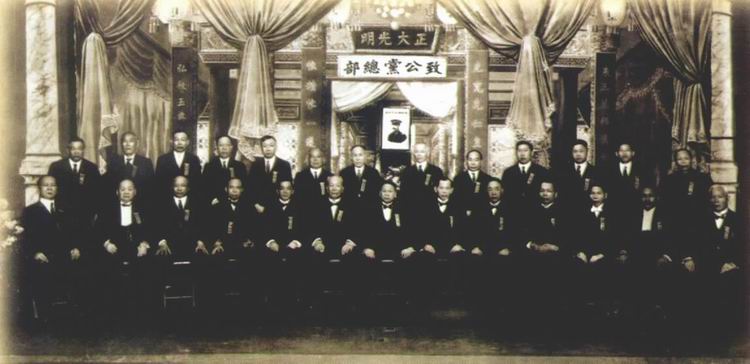 The Chinese Zhi Gong Party was established in San Francisco in October 1925. China Zhi Gong Party has made its own contribution to fighting for national independence, safeguarding the legitimate rights and interests of overseas Chinese, and the world anti-fascist war.
In May 1947, the China Zhi Gong Party held its third congress in Hong Kong, reorganized, and since then accepted the leadership of the Communist Party of China and cooperated with it. At present, the Zhi Gong Party has 48.000 members in as of Nov. 2015 and took 38 seats in the National Congress.
First Prime Minister of China Zhi Gong Party, Chen Jiongming, male, born in 1878, Cantonese. He participated in the Huanghuagang Uprising in 1911, served as the governor of Guangdong, governor of Guangdong and commander of the army.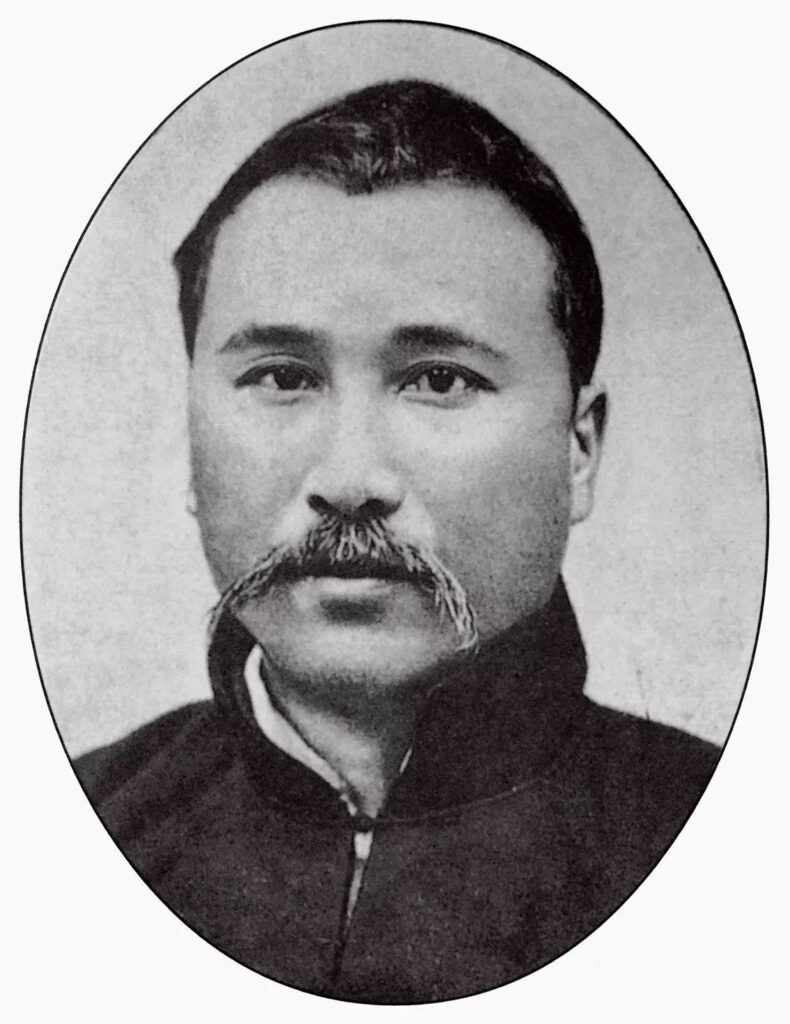 In October 1925, the Chinese Zhi Gong Party was established and Chen Jiongming was elected as the first and second prime minister.
Wan Gang, male, born in August 1952, returned overseas Chinese from Germany, Ph.D., former Technical Development Engineer of Audi AG, former President of Tongji University.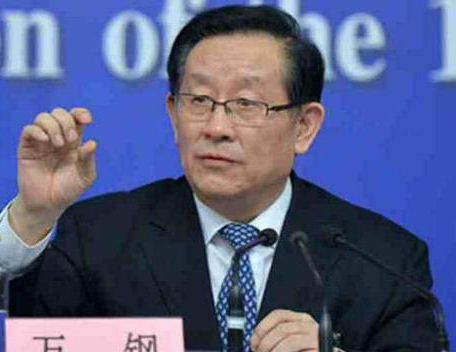 He is current Vice Chairman of the National Committee of the Chinese People's Political Consultative Conference, Chairman of the Zhi Gong Party Central Committee, Chairman of the China Association for Science and Technology.
中国致公党 (www.zg.org.cn)