On 28 December 2021, Xiaomi announced three flagship phones, Xiaomi 12, Xiaomi 12 Pro, and Xiaomi 12X, as well as MIUI 13, Xiaomi Watch S1, and many other new products.
Lei Jun, CEO of Xiaomi, summarized the results of the past year: Xiaomi's cell phone business reached the second in the world in Q2 2021.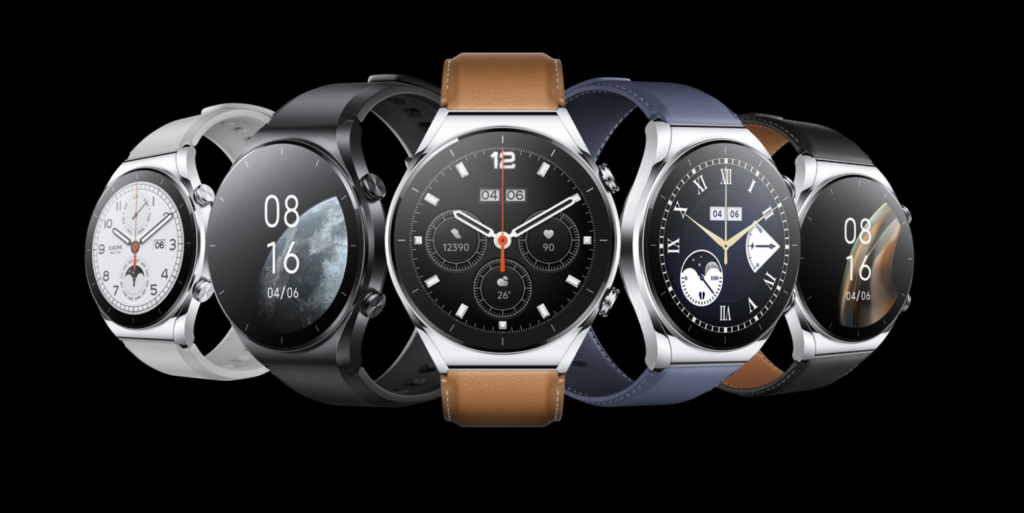 Xiaomi Surge P1: 120W single-cell solution
Xiaomi 12 Pro is equipped with Xiaomi's self-developed charging chip Xiaomi Surge P1, with 120W wired + 50W wireless + 10W wireless counter-charging, it's the world's first 120W 4600mAh large-capacity single-cell fast charging solution.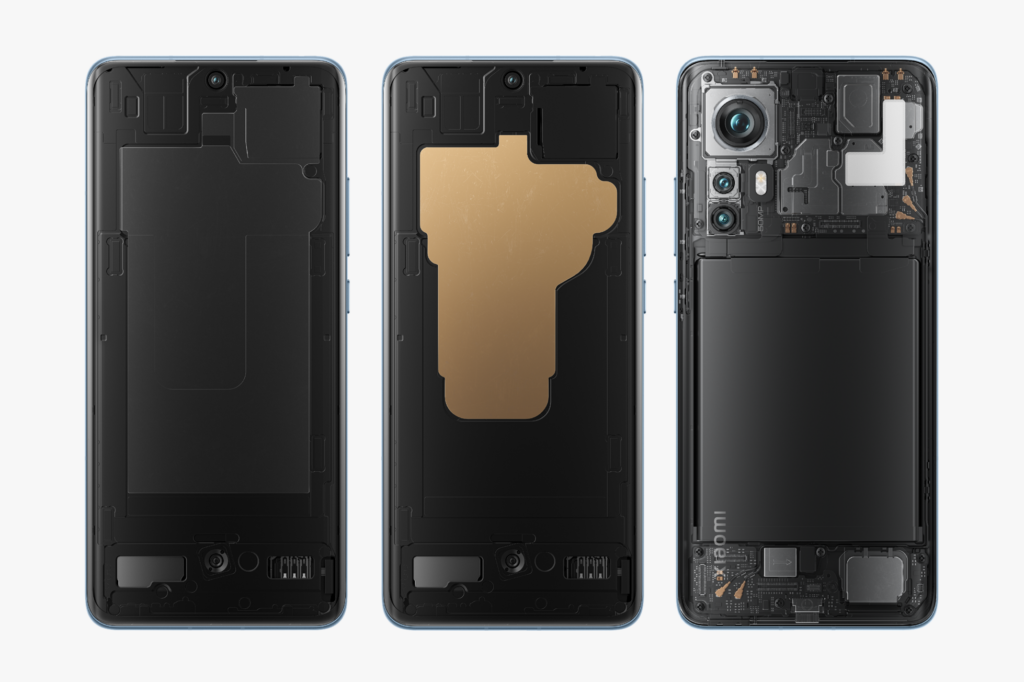 According to Lei Jun, Xiaomi Peng P1 took 18 months of research and development to achieve a 120W single-cell solution, which is far more difficult than the 120W dual-cell solution. It is said that with the support of the chip, at fastest, only spending 18 minutes can be enough to fully charge a 4600mAh battery, and spending 42 minutes if using a 50W wireless charge.
Xiaomi phone: performance improvement
For the first time, the Xiaomi 12 series has dual high-end Xiaomi 12 and Xiaomi 12 Pro, as well as the small-sized quasi-flagship Xiaomi 12X.
The Xiaomi 12 features a small size with a width of 69.9mm, making it suitable for one-handed operation. In terms of configuration, Xiaomi 12 is equipped with a Snapdragon 8 Gen 1 mobile platform, 50 MP Sony IMX 766 main camera, 32MP selfie, 2600mm² VC cooling, 67W wired + 50W wireless fast charging, and Harman Kardon symmetrical dual speaker stereo.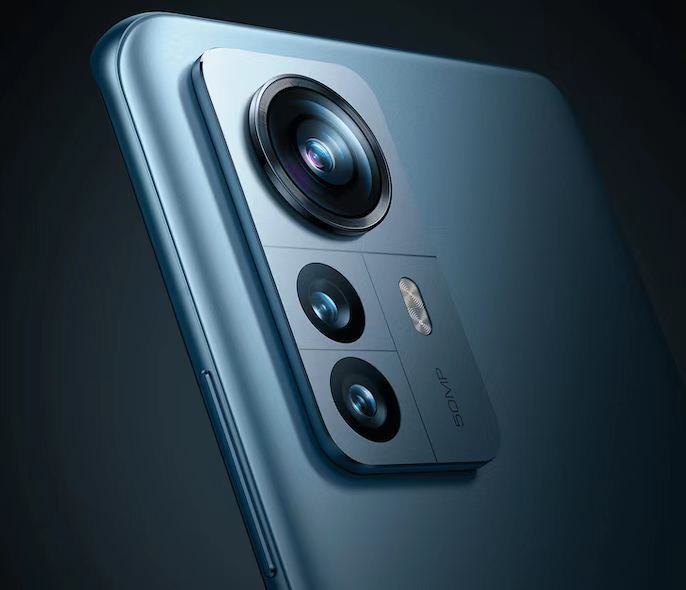 Xiaomi 12 Pro has the highest configuration in its series for big-screen lovers who like gaming. It has the first 6.73-inch second-generation low-power 2K AMOLED screen and Xiaomi Surge P1. The 12 Pro focuses on the screen and charging performance.
Xiaomi 12X is a small-sized flagship, equipped with the Snapdragon 870 platform, using the same 6.28" AMOLED flexible screen, 50MP HD triple camera, and other hardware configurations.
System settings: combining innovation and security
In terms of system, Xiaomi 12 series shipped with the newly released MIUI 13 system, further enhancing the system fluency and stability.
In response to the increasingly rampant telecom fraud, taking Chinese market as a trail, Xiaomi has built a data platform with the relevant Chinese authorities on the characteristics of telecom fraud and is the first to launch the full-link anti-fraud function, which enables risky incoming calls/SMS alerts, official caller identification, and risky transaction alerts, to protect users' information and property security in all aspects. The first system-level face verification protection technology, which masks face verification, effectively preventing user privacy leakage. The privacy watermark can automatically identify documents and photos, and add a custom watermark for sensitive documents such as ID cards to protect personal information from the source.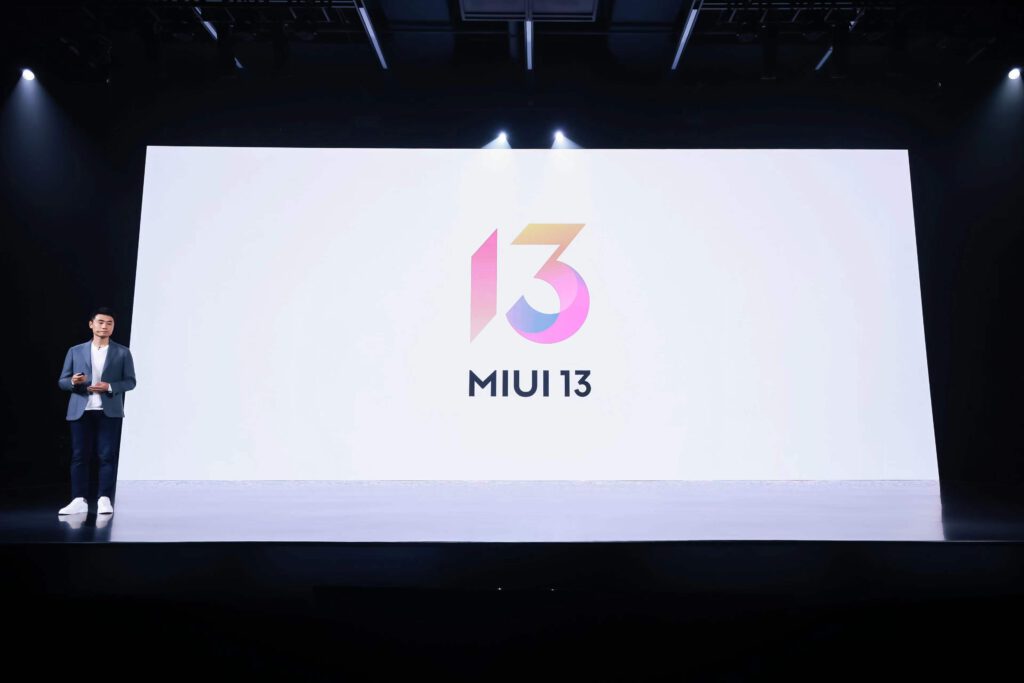 MIUI13 also introduces a new Xiaomi Magic Center that breaks down the barriers between hardwares and enables global device interconnection. In the center, users can intuitively see and manage the nearby smart devices to easily achieve cross-device streaming of music, videos, applications, and other contents. For office scenarios, it supports the relay flow of browser, WPS and other applications, so that users can stream web pages or documents from cell phones to computers.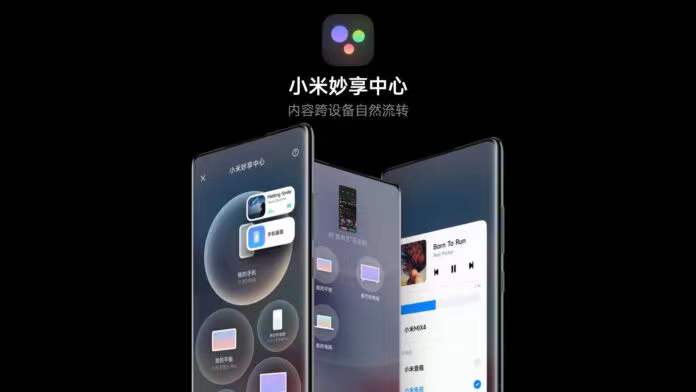 Gradually growing Xiaomi technological ecology
In addition to the new product launch, Lei Jun also announced that Xiaomi will invest 100 billion yuan (around 13.84 billion euros) in R&D over the next five years, which is more than the sum of Xiaomi's profits since it's founded 11 years ago, providing resources to ensure Xiaomi's continuous technological innovation and demonstrating its determination to persist in advance.
Lei Jun introduced that in the process of Xiaomi's high-speed development, the company continues to invest in the industry, enhance the product localization rate, and support the healthy development of the domestic supply chain.
According to Xiaomi official disclosure, Xiaomi has invested in more than 360 companies, set up a special industrial investment team, and invested in about 100 innovative technology enterprises through the industrial fund, for communication technology, analog semiconductor, touch display, sensors, integrated electronics, batteries, industrial automation, precision manufacturing and materials, and other upstream industry chain investment construction. Xiaomi continues to improve the rate of product localization in its cell phones and AIoT products. According to statistics, there are nearly 60 domestic supply chain partners for Xiaomi's 12 series.
Xiaomi itself also continues to lead domestic innovation by continuously increasing its R&D investment. With an annual compound growth rate of over 30% in R&D investment, Xiaomi has led the cell phone industry in technological innovation in various fields such as full-screen, wired/wireless fast charging, AI computing photography, under-screen camera, AI voice, system security, etc.
The continuous improvement of innovation capability has laid the most solid foundation for Xiaomi to achieve a high-end breakthrough. Last year, Xiaomi officially announced the impact of the high-end cell phone market, then launched Xiaomi 10, Xiaomi 11, Xiaomi MIX4 and other high-end cell phones. In the first half of 2021, Xiaomi high-end cell phone sales exceeded the sum of sales in 2020.
Lei Jun said in his speech that two years ago Xiaomi released a five-year research and development plan with a budget of 50 billion yuan (around 6.92 billion euros). Currently, Xiaomi has invested about close to half of the budget and built a team of more than 16,000 engineers. Now Xiaomi has decided to update its R&D plan and invest more in R&D over the next five years, to hit the hardcore technology. Xiaomi's future has an unpredictable potential.
(Source: Mi, Xiaomist)