The Jiusan Society was founded in 1945 to commemorate the victory of the Chinese Anti-Japanese War and the Second World War on September 3rd, 1945. Its main purpose is to strengthen the country and enrich the people, but it must obey the national interests. The composition of the Jiusan Society is dominated by high- and intermediate-level intellectuals in science and technology. The common occupations are teachers, physicians, engineers, etc.
As of June 2019, there were 183,710 members, among which 14,027 were from the main sectors of science and technology, higher education, medicine and health, accounting for 76.22%; 76,199 were female members, accounting for 41.48%;
In terms of political participation, Jiusan Society currently has :
– 104 members of the PCC National Committee
– 70 NPC deputies,
– 1 person is the head of the central government department (Huang Runqiu),
– 19 people served as vice-chairmen of different provincial CPPCC
– 4 people serve as deputy directors of the Standing Committee of the Provincial People's Congress,
– 4 of them serve as vice governors or vice mayors of municipalities in the government.
In academic terms, the Jiusan Society has 150 academicians of the Chinese Academy of Sciences and the Chinese Academy of Engineering.
The first chairman: Xu Deheng (October 17th, 1890 – February 8th, 1990), a native of Jiujiang, Jiangxi,
Politician, educator, scholar, former Minister of Fisheries, Vice Chairman of the National Committee of the Chinese People's Political Consultative Conference, and Vice Chairman of the Standing Committee of the National People's Congress.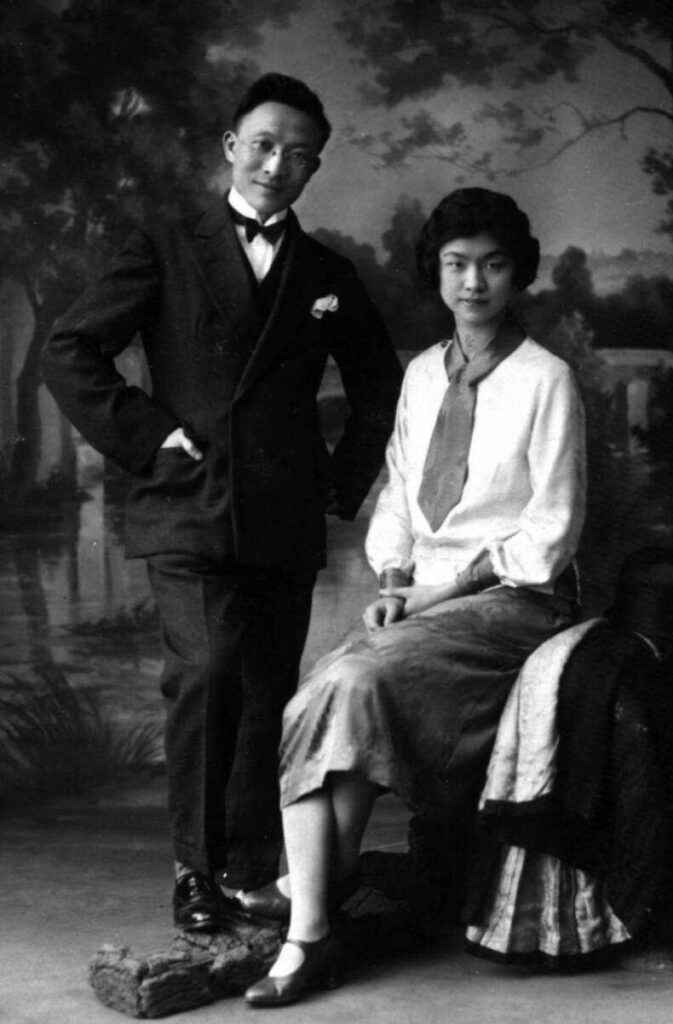 Current Chairman: Wu Weihua (September 1956 -), male, Shanxi, Chinese plant cell physiology and molecular biologist, professor of China Agricultural University, academician of Chinese Academy of Sciences. Vice Chairman of the Standing Committee of the 13th National People's Congress.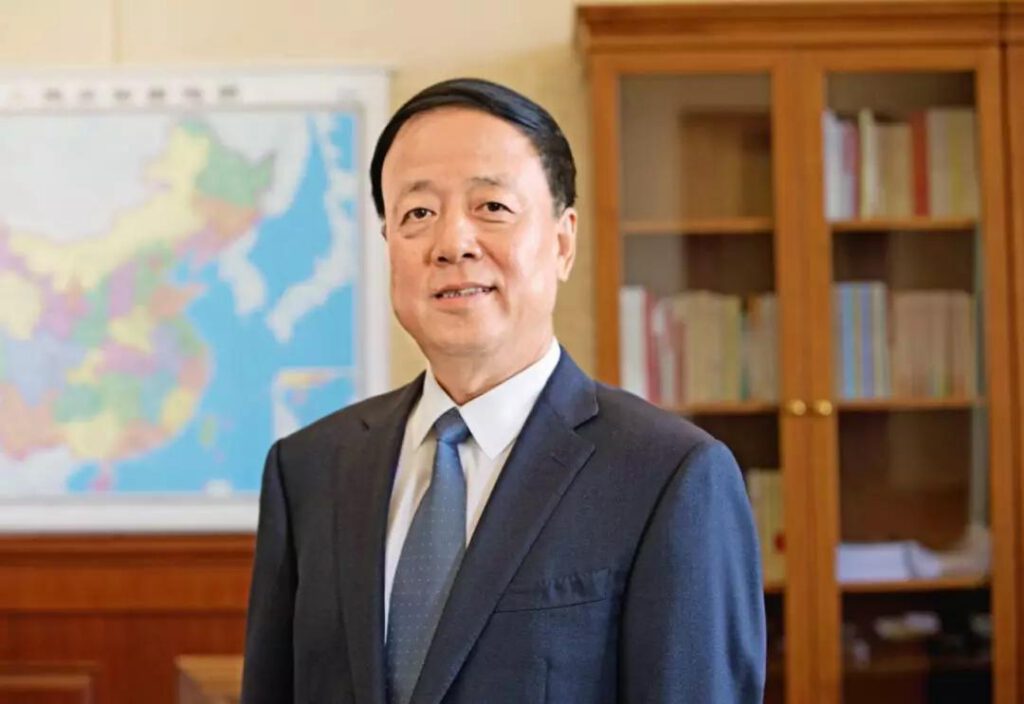 九三学社 (www.93.gov.cn)