China's Longquan celadon is a precious gem in the realm of Chinese porcelain,  unpretentious yet refined charm with its jade-like enamel. The traditional firing techno Longquan celadon was inscribed in 2009 on the Representative List of the Intangible Heritage of Humanity by UNESCO.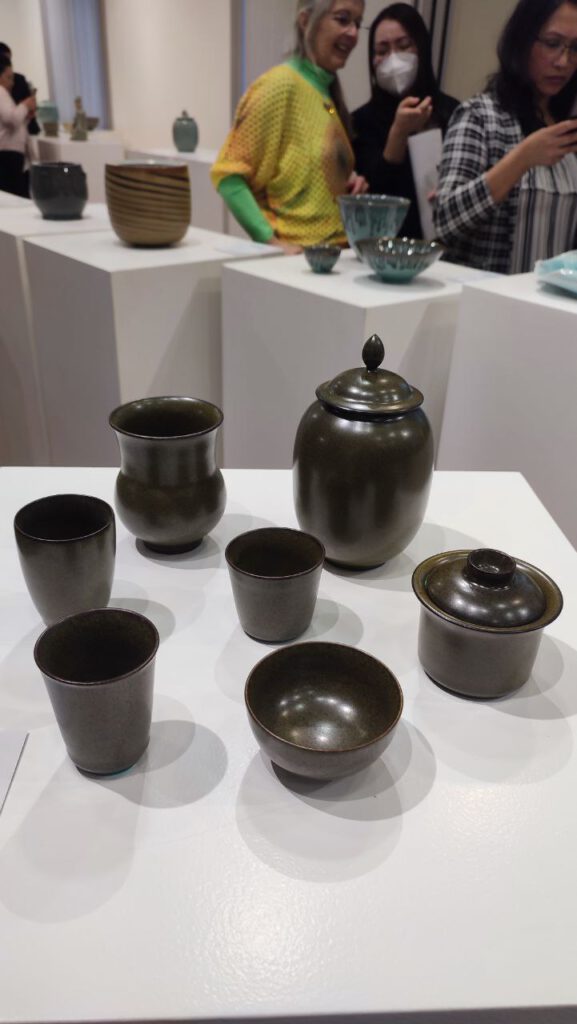 The Longquan Kiln can trace its origins back to the Western Jin Dynasty (3rd century A the late Southern Song Dynasty (12th century AD), its celadon-making skills had reache pimacle. Longquan kilns supplied ceramies not only for use in the Chinese imperial com also for a domestic market that extended throughout China, as well as to many countr regions in Asia, Africa and Europe via both land and sea routes since the Song Dynasty the mid-Ming Dynasty (15th century AD). Longquan celadon was introduced to Euro became a highly prized collection. Legend has it that the name "Celadon" (qingei) ori from the popular stage show L'Astrée, adapted from the novel by the French novelist d'Urfe (1568-1625), which tells the love story between Celadon the shepherd and Aste shepherdess. On stage, Celadon appeared in cyan, a color believed to be similar to the color of Longquan celadon, and so the name "Celadon" gradually became a synony Chinese Longquan qingci among Europeans.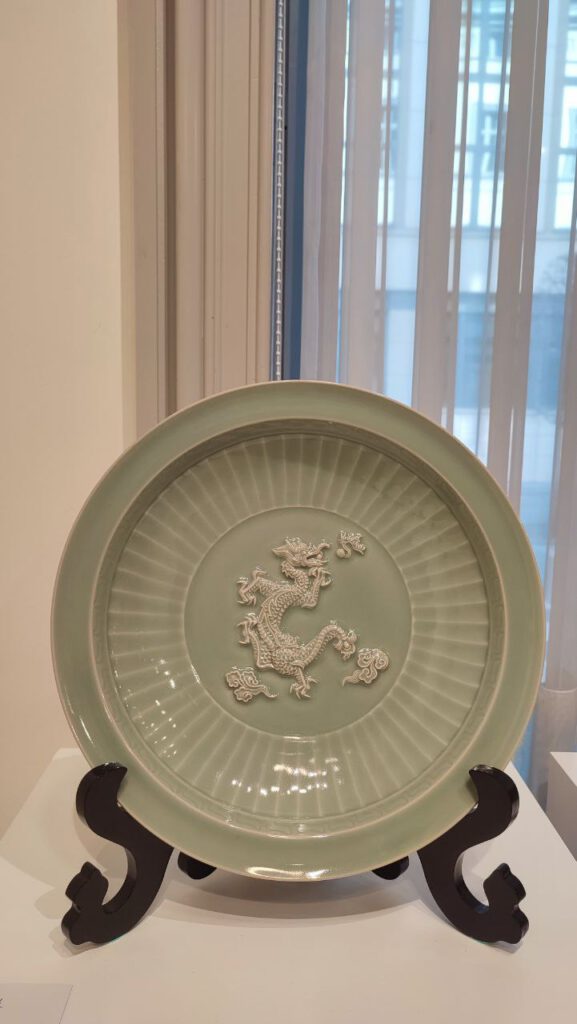 The beauty of celadon colors was once described as capturing the emerald hue surrounding peaks when the kilns were opened in the late autumn.
Brussels exhibition
The opening ceremony of the "Longquan City Celadon Art" exhibition was held Monday at the Chinese Cultural Center in Brussels, with 55 works made by Chinese artists on display.
Chinese Ambassador to Belgium Cao Zhongming said at the ceremony that the exhibition will help the Belgian public to appreciate the cultural heritage and exquisite craftsmanship of Longquan Celadon. It will also boost ties between the two countries, he said.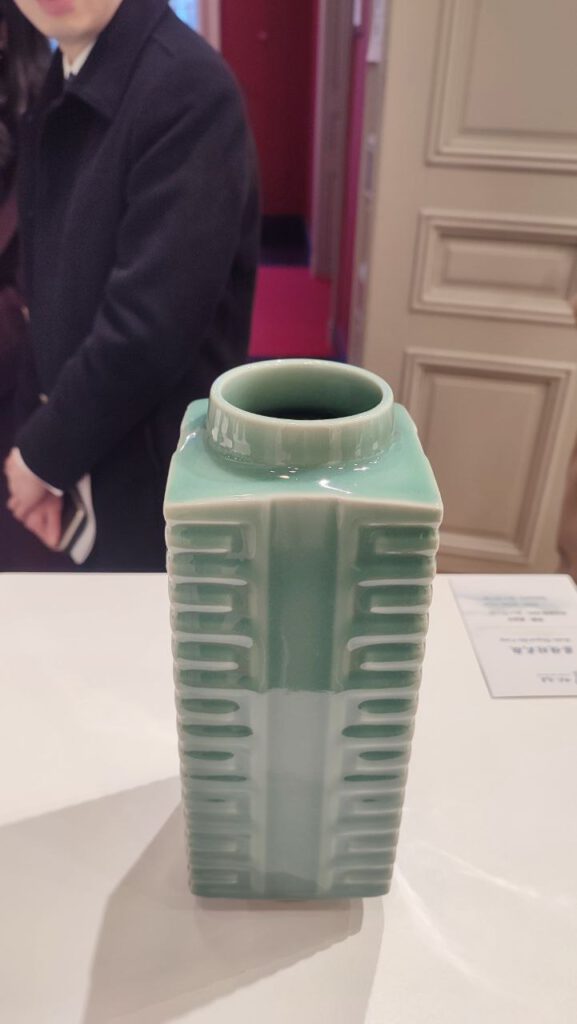 Longquan Celadon porcelain is known for its elegant colors, especially jade green and light blue.
It is one of the most characteristic Chinese goods, historically exported via the land and sea "Silk Roads", Cao said.
The 55 works on show at the exhibition in Brussels include a flask called "Song's Charm", an imitation of the classical objects from the Southern Song Dynasty; a statue of the Wenchang Emperor; a Lucky Rabbit; a vase with a Silk Road motif, and a pot for washing brushes.
In 2009, the traditional firing technology of Longquan Celadon was listed by UNESCO as an intangible cultural heritage of humanity.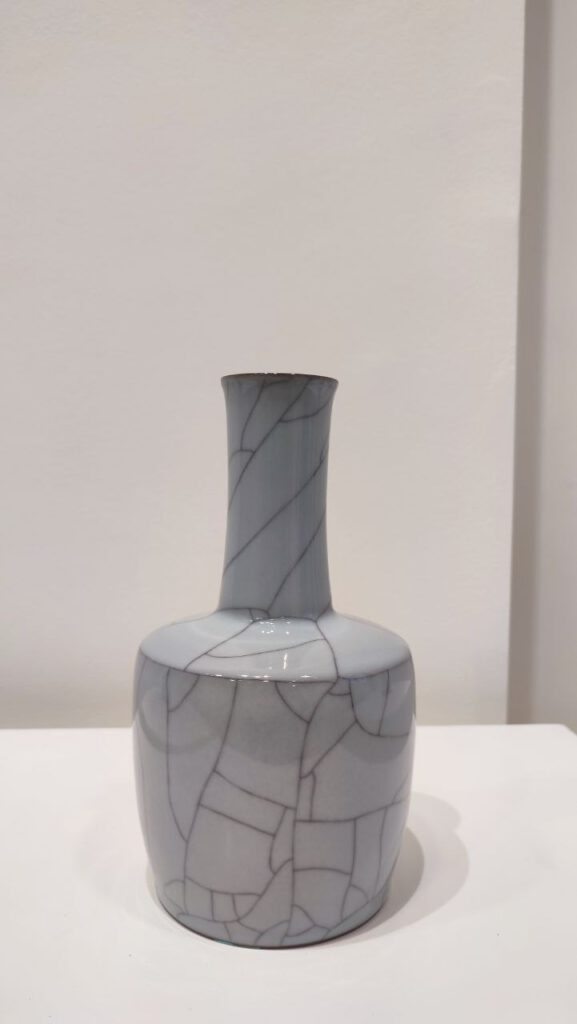 The exhibition is a testament to the heritage and development of Chinese craftsmen's Celadon skills, and also expresses the aesthetic tastes and aspirations for a better life of the Chinese people, said Cao.
The exhibition will last till April 28.
LHCH International had been commissioned to write the descriptive text for each of the 55 exhibited works. These texts are available in the official catalog of the exhibition.