After entering 2023, the impact of the epidemic gradually receded, China's economic recovery accelerated, and foreign technology giants continue to value the status of the Chinese market and wish to establish friendly relations.
On June 14, Bill Gates, the founder of Microsoft, arrived in Beijing and posted on WBefore his arrival, many tech giant leaders including Apple CEO Tim Cook, Qualcomm CEO Cristiano Amon, Samsung Executive Chairman Lee Jae-yong, and Tesla CEO Elon Musk, have visited China within the year, showing the strong attractiveness of the Chinese market to global tech giants.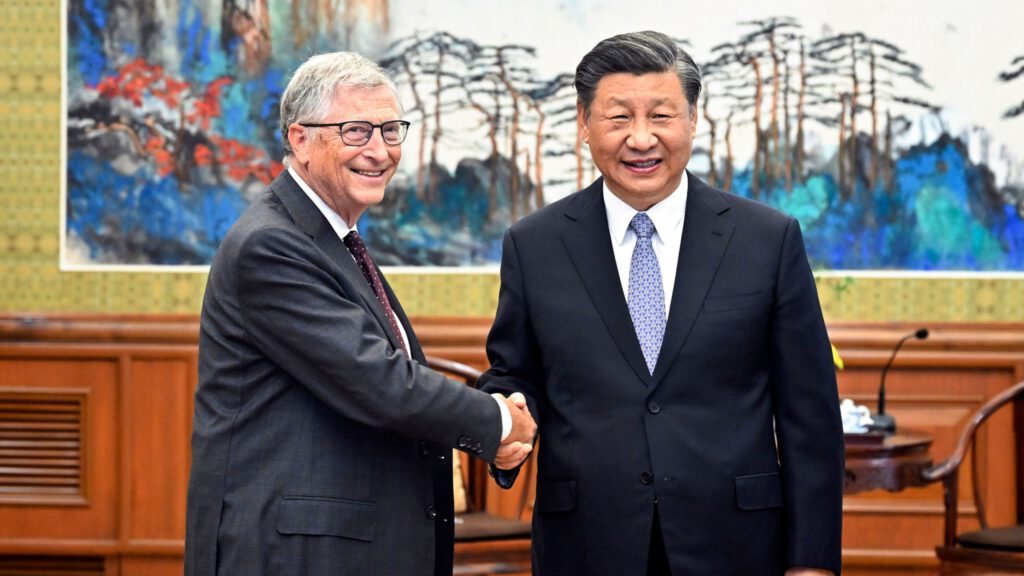 At present, world economic growth is facing great uncertainty, with unfavorable factors such as the COVID-19 epidemic, high inflation, the Ukraine-Russia crisis, and turbulence in the financial sector, and China's economy has become a rare bright spot based on steady economic growth and stable social and political environments.
From the soft environment, China's unswerving promotion of reform and opening-up and its super-sized consumer market provide a broad space for Chinese and foreign enterprises to develop.
According to China Council for the Promotion of International Trade (CCPIT), 97% of foreign enterprises rated the foreign investment policies introduced by the Chinese government since the fourth quarter of last year as "satisfactory" or above, and over 70% of the surveyed enterprises said they would maintain the status quo in the industrial chain layout in China or would further localize the industrial chain in China.
From the hard power, China has a mature, complete, and efficient industrial production system, and the scale of the manufacturing industry has ranked first in the world for 13 consecutive years.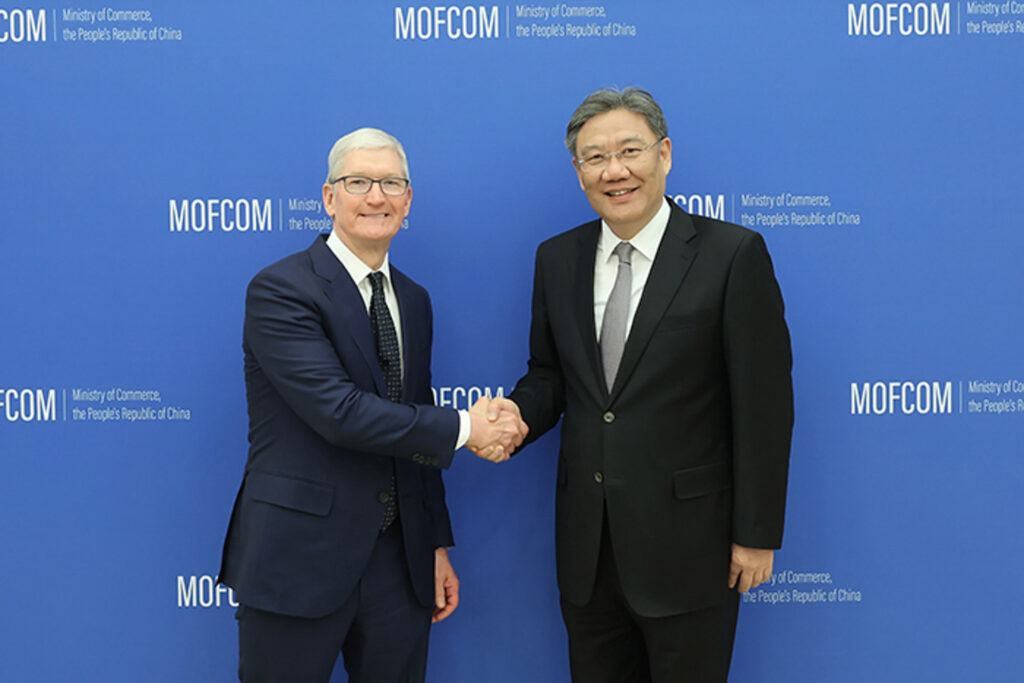 China has the world's largest scientific and technological human resources, with the number of engineers accounting for about 1/4 of the world, and the number of engineers trained each year is equivalent to that of the United States, Europe, Japan, and India combined. China has a strong capacity for innovation to support development, the contribution rate of scientific and technological progress has increased to over 60%, and China ranked first in PCT international patent applications in 2022, accounting for more than 1/4 of the total number of global applications.
Though since 2018 the United States has taken various measures such as imposing tariffs on Chinese goods, restricting Chinese companies from investing in the United States, and suppressing Chinese high-tech enterprises in an attempt to inhibit China's technological innovation and industrial upgrading, China is an irreplaceable and difficult place for multinational technology companies to give up for win-win cooperation. Therefore, for tech giants, it is unrealistic, unreasonable, and unpopular to decouple and break the supply chain in China like the U.S. wishes. The U.S. Chamber of Commerce pointed out that decoupling from China would cost U.S. investors $25 billion in annual capital gains and up to $500 billion in the U.S. GDP.
According to the Australian Strategic Policy Institute (ASPI), China's global leadership expanded to 37 of the 44 technologies the institute currently tracks, covering defense, space, robotics, energy, environment, biotechnology, artificial intelligence, advanced materials, and critical quantum technologies.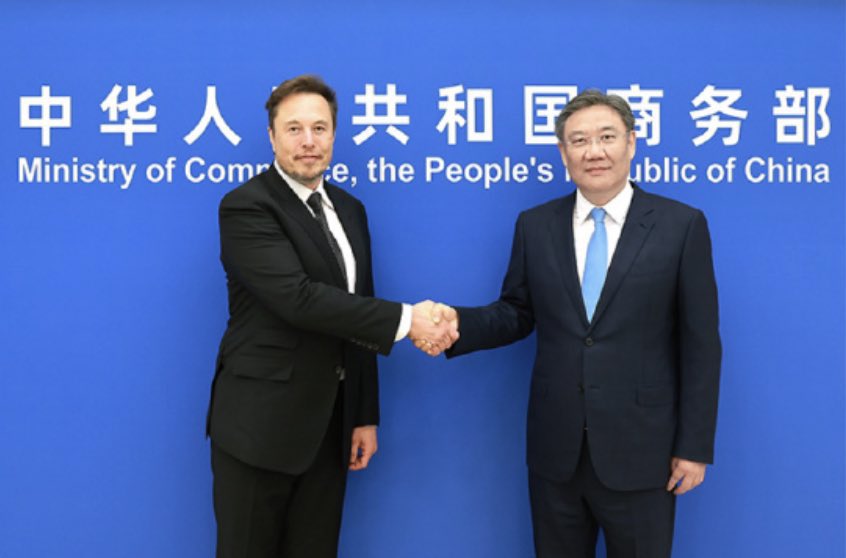 This year is the 10th anniversary of the Belt and Road initiative. In the face of the rise of anti-globalization thinking, the intensification of geopolitical games, and other unfavorable factors, China has taken practical action to share China's market opportunities with the world and actively promote the construction of an open world economy.
"Currently, China is the only single market in which Medtronic has two innovation centers worldwide." Alex Gu, Senior Vice President and President of Medtronic Greater China, said that the two innovation centers have trained about 15,000 mid- to high-end medical personnel in the region every year.
Medtronic believes that China will be the largest market for medical devices, not only because of the scale of aging there but also because the epidemic has made more people have higher demand for health. In addition, China has a large healthcare workforce and a supply chain that is highly competitive globally.
"Johnson & Johnson China has end-to-end R&D capabilities in every division, and China is the only market outside the U.S. where Johnson & Johnson has established R&D centers or R&D departments in all major businesses." Will Song, Chairman of Johnson & Johnson China and President of Johnson & Johnson Medical China said the group maintains strong confidence in the China market.
As a witness and beneficiary of China's reform and opening up, Johnson & Johnson has adjusted strategy in China at the right time, adhering to the concept of "in China, for the world" and establishing a high-end production base and an Asia-Pacific innovation center.
"Our local R&D in China has been strengthened and is much more advanced than in the past," said Will Song, "and our new business development unit in China is dedicated to partnering with local innovative companies. The outlook for China's economic development has several positive factors. For example, China's economy grew at an average annual rate of 6.6 percent from 2013 to 2021, significantly higher than the world average of 2.6 percent over the same period, and higher than the average growth rate of 3.7 percent for developing economies, making it one of the world's leading economies in terms of economic growth. China's average contribution to world economic growth during the same period reached 38.6%, exceeding the combined contribution of the G7 countries."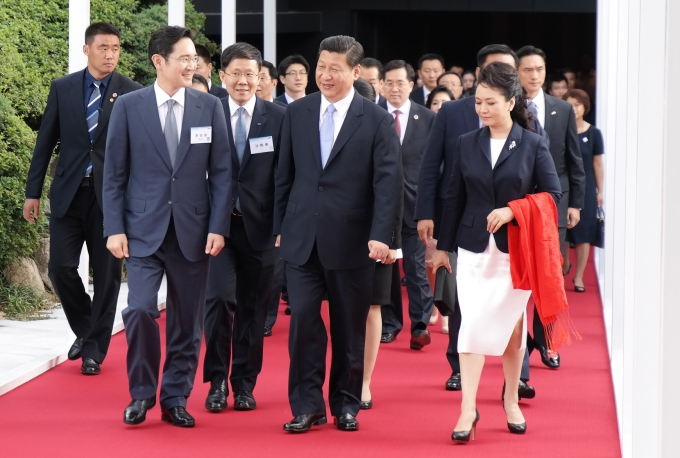 In February this year, Wang Rui, Senior Vice President and Chair of Intel China, said that Intel and other companies around the world have great expectations for China. Since the establishment of the office in Beijing in 1985, after decades of development, China has become one of the most important markets for Intel. Currently, Intel has invested about $13 billion in China and employs more than 12,000 people.
In 2022, Intel's China revenue accounts for 27% of Intel's global revenue. Intel Corporation registered in Sanya to establish Intel Integrated Circuit as a wholly owned subsidiary of Intel in Hainan Free Trade Port, providing cross-border hardware and software product distribution and settlement, software design and licensing, system integration and talent training and other related services for the Chinese market, as well as for domestic start-ups to engage in equity investment activities.
A more open China will play a more important role in the world economy. The frequent visits of tech giant leaders to China are not the impulse of individuals, but a vote of confidence and support for the Chinese economy by many multinational enterprises after careful observation and investment practice.
(Source: INFZM, Sky News, Teslarati, Businesskorea)