On October 7, Chinese electric car brand NIO announced that it will enter four EU countries: Germany, the Netherlands, Sweden, and Denmark, and it will only be available on a leasing basis, offering the ET7, ET5, and EL7 models. Rentals will be €1,199-1,295 per month, mainly aiming at corporate customers. This price is close to Porsche's local rental prices for corporate customers.
Why rent but not sell?
According to the press release, NIO Subscription rental service for the European market will be a monthly subscription service, starting at a minimum of 1 month and supporting a fixed subscription period of up to 60 months, with a choice of different configurations and battery capacities. The subscription period will allow clients to change vehicles at will, and the monthly fee will decrease month by month with the life of the vehicle, along with the full range of NIO services.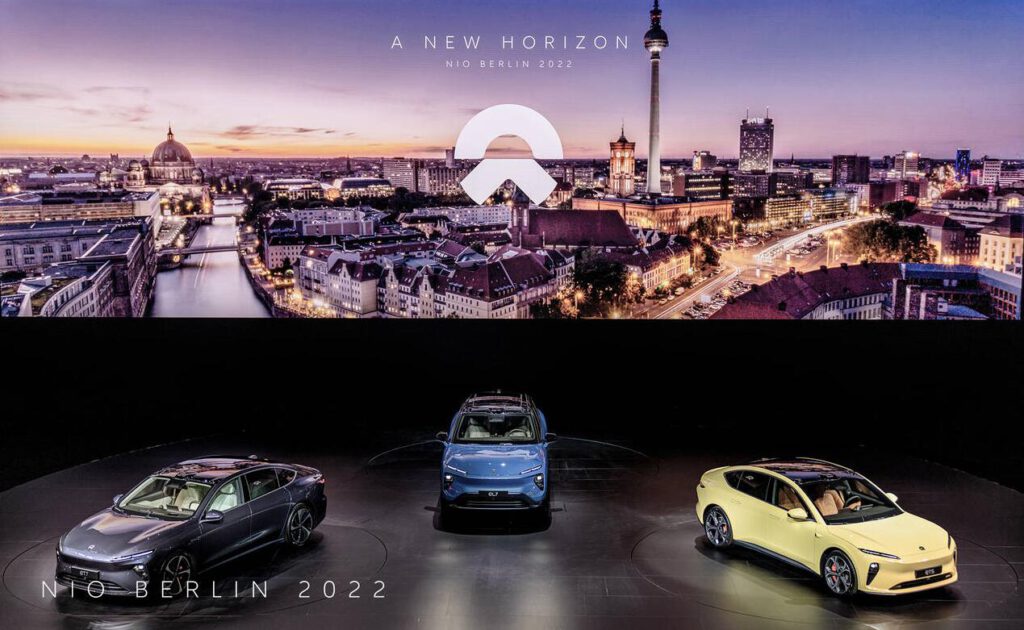 In Germany, for example, the monthly fee for the ET7 is €1,199. NIO's price is almost equivalent to renting a high-end BBA model. In the media interview session after the launch, William Li, the founder of NIO, said that vehicle rental services are highly accepted in Europe, with some regions already occupying close to 60% of the market, and consumers receive some corporate subsidies. Because of the tax system, most European countries are more concerned about the right to use, especially the luxury car market, 60% are taken by subscription.
NIO believes that some of the user experiences in Europe are inadequate when it comes to leasing and subscription services, and NIO wants to address service pain points and find opportunities to innovate. For example, eliminating the middleman in car sales can improve the user experience and leasing and subscription services.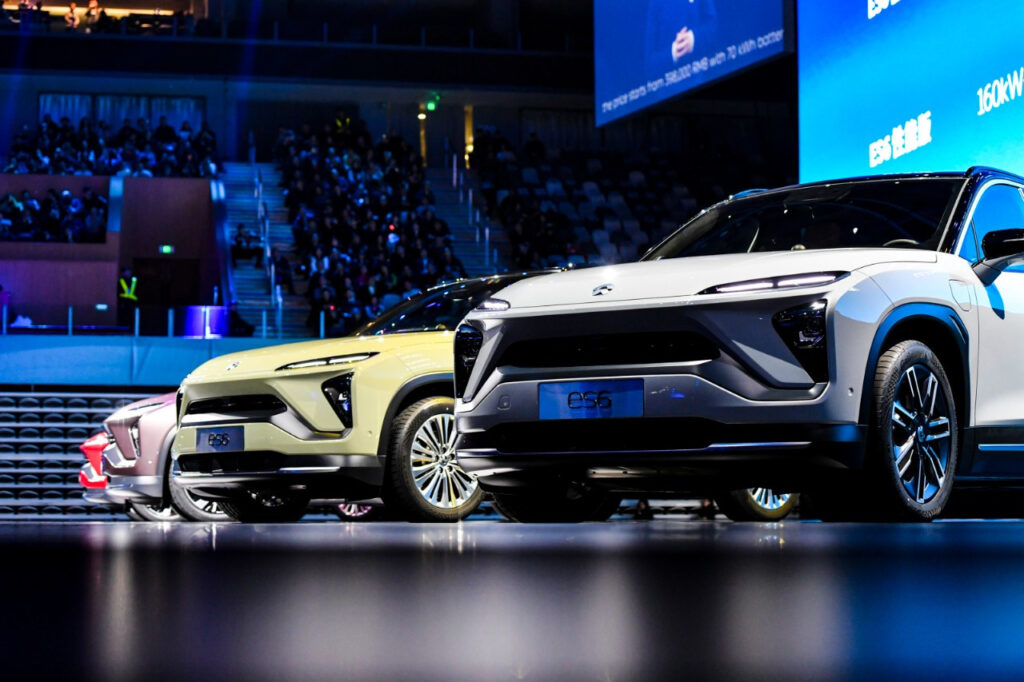 The lease subscription fee includes many peripheral services, including charging at the NIO service center and winter tires change, so the subscription service is "all-inclusive". NIO does not rule out the possibility of selling it in the future. Currently, 20% of European customers still want to buy a vehicle, but NIO has just entered the European market and wants to focus on the other 80%.
Some local Chinese believe that although in China, NIO has established itself as a high-end brand, even surpassing BBA in terms of intelligence, for Europeans, there is little difference between NIO and BYD, both being Chinese electric car brands.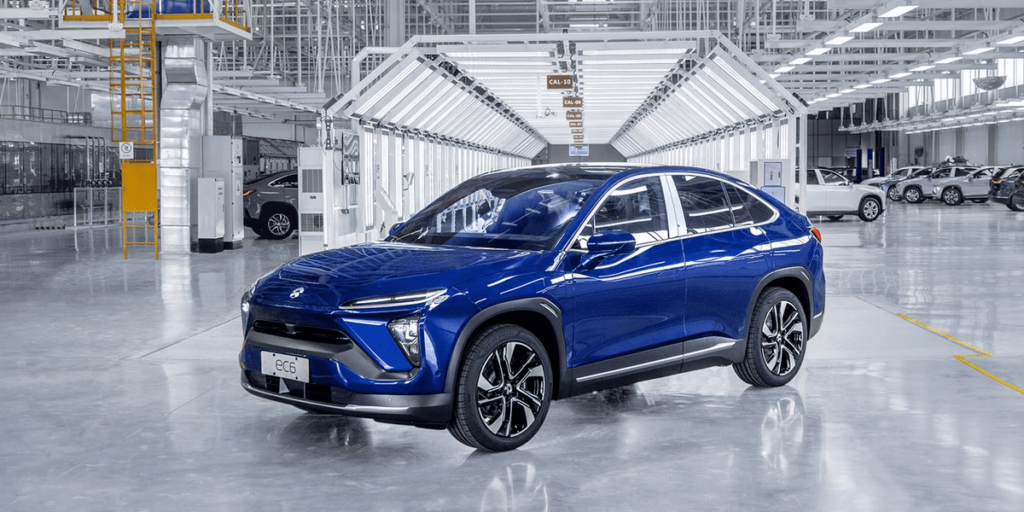 Understood from this perspective, the initial focus of NIO's operations in Europe is to make its product power perceived by more Europeans and to lower the threshold for consumers to try it out with leasing.
A gentle collaborator
In contrast to the Chinese media's common interpretation of this as a "Chinese electric car brand entering the home of BBA", NIO in Europe intends to present itself as a moderate, cooperative premium brand.
"We don't have the slightest intention of invading another's home base. Business is very rational, and to do premiumization, Germany is the market that can't be bypassed." NIO co-founder and president Qin Lihong said in a post-conference media interview.
The warm-up started in September. William Li and Qin Lihong drove the ET7 2,500 kilometers through Europe, passing through more than ten cities, communicating with partners and users along the way, and sharing their feelings during the travel in the NIO App.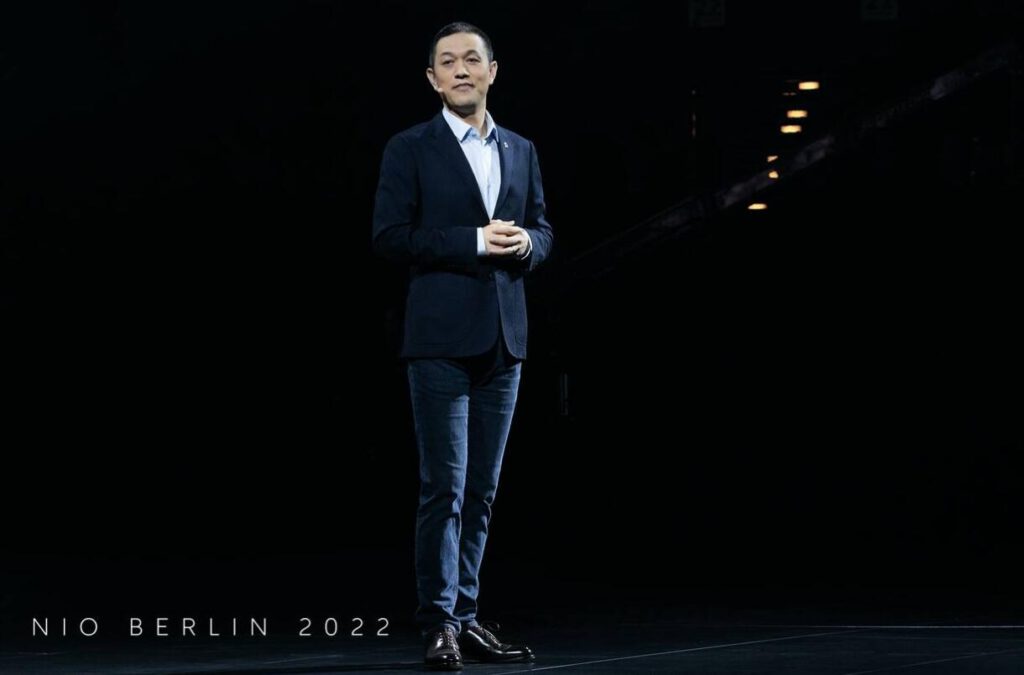 "Very confident." Some Chinese in the European automotive industry said that the launch was completely following the style of Europe and the United States, highlighting the sense of design, green and people-oriented, "with Chinese colors but not too much" – William Li appeared twice at the launch, in addition to only one director in charge of user experience was a Chinese face, the rest were executives from Europe itself. If localization is one focus of NIO's European plan, another is systematization.
Previously, Qin Lihong said in a media interview in Hungary that by the time it reaches maturity, NIO wants to offer its products and services in about 20 countries across Europe and bring the NIO business model and ecology to Europe, not just export cars.
In Europe, NIO is ambitious. According to Qin Lihong, there are not many electric cars on the road in Europe, far fewer than in China; Europe has excellent road infrastructure, but not as dense as China, and NIO can see many opportunities in optimizing the charging experience.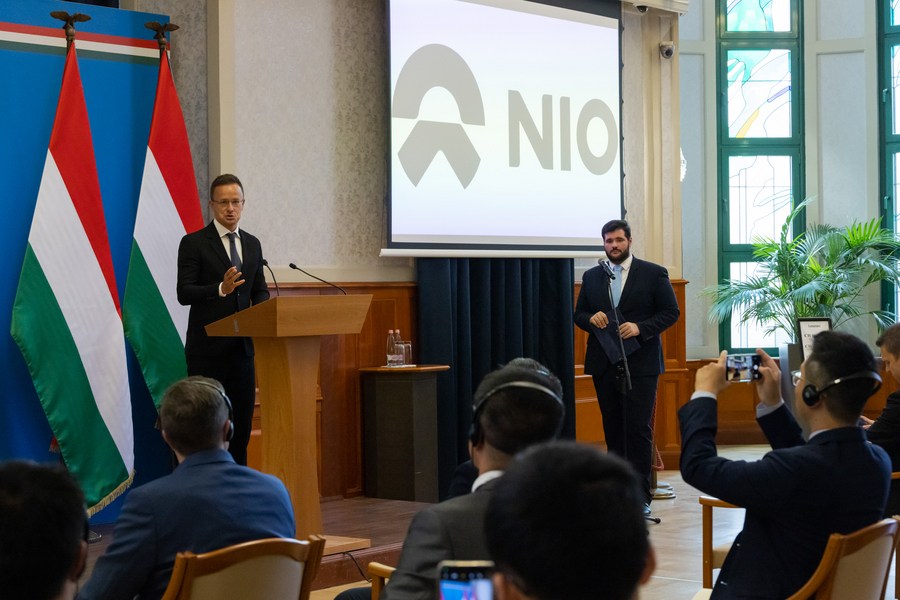 NIO hopes to transplant the power exchange replenishment and user service system to Europe as well. Currently, NIO has 270 user advisor members in Europe. As for the exchange stations, NIO has already built its first exchange station in Germany, invested in the construction of the NIO Energy Europe factory in Hungary, and will also build the entire European business shared service center here to provide unified middle office support for the European business.
NIO plans to build more than 20 exchange stations in Europe by the end of 2022; and more than 120 exchange stations by the end of 2023. In addition, NIO plans to access more than 380,000 third-party charging piles in the European market. Offering for-sale services at that time would seem to be more of a done deal.
William Li said that products under NIO's internal code name ALPS project will also enter the European market. In the long run, Europe and the United States are both long-term directions for NIO, but he also said there are many difficulties and the timing is unpredictable.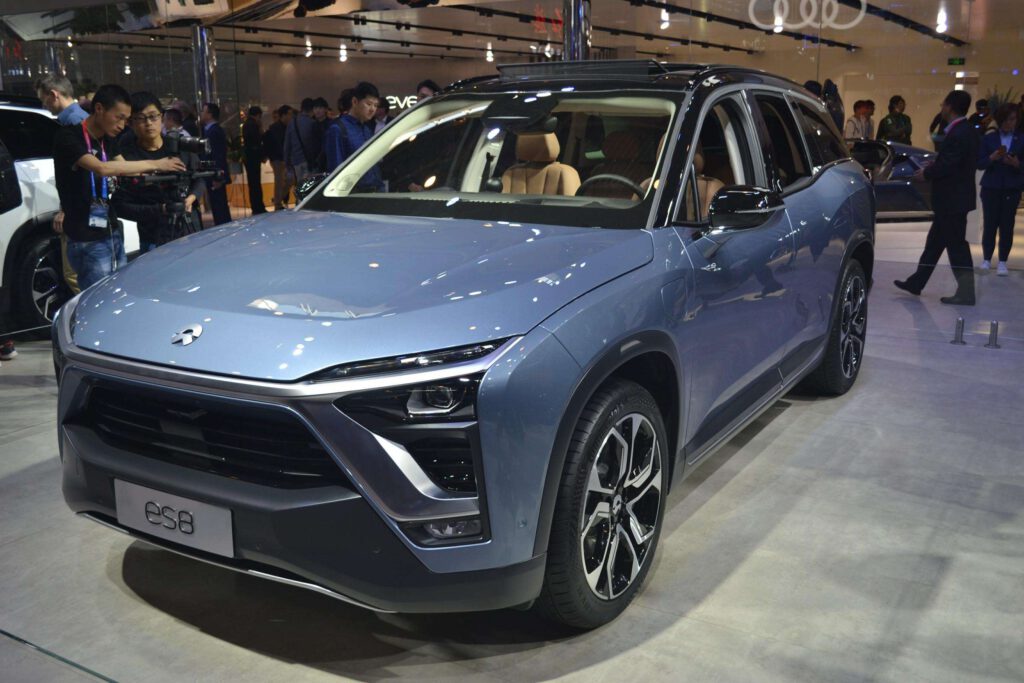 For an industry as asset-heavy and long-chain as automobiles, it is inevitable that it will be affected by international situations. In September 2018, NIO was listed in the U.S., but only half of the $2 billion target was raised due to geopolitical influences.
Secondly, if analogous to Japanese and Korean car companies going abroad, developing economy cars in Europe first is safer. There is no experience from Chinese brands to achieve internationalization, especially the internationalization of high-end car brands. The study of the characteristics and habits of different countries will be a common problem for all Chinese car companies entering Europe next. The challenge is even greater for NIO, which is at the premium end of the price spectrum.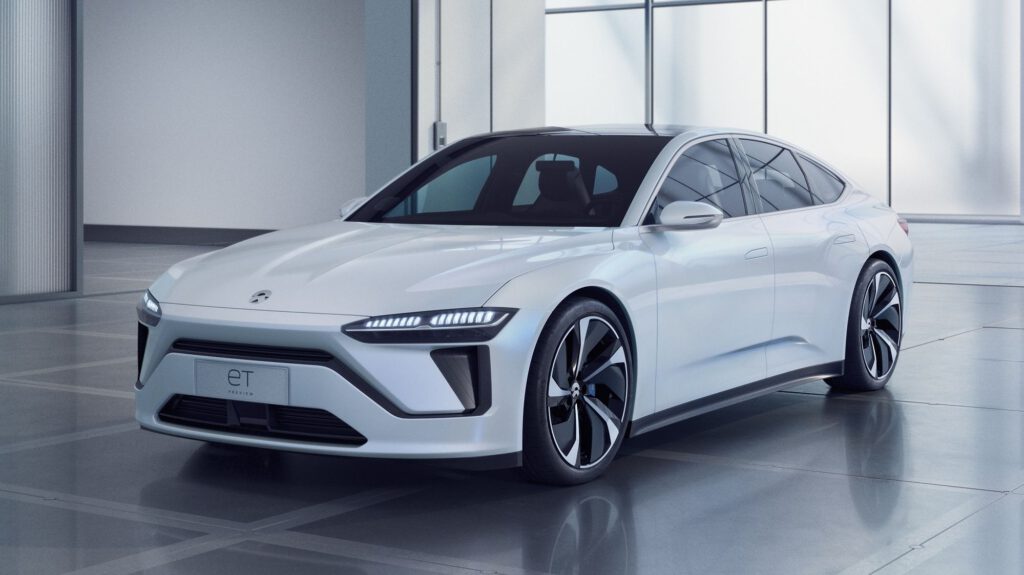 It is foreseeable that the competition between NIO and Tesla in Europe will be more direct and intense, as the European EV market is still to be developed, in addition to the traditional European giants. Plus, the weakness of BBA electrification allows NIO to highlight differentiated products.
Currently, NIO, AIWAYS, VOYAH, WELTMEISTER, XIAOPENG, and LI AUTO are all recruiting in Europe. On October 9, another Chinese electric car giant BYD announced that it had signed a cooperation agreement with German car rental company SIXT, which will purchase at least 100,000 new energy vehicles from BYD in the next six years. The first batch of thousands of BYD pure electric vehicles will be delivered in the fourth quarter of this year, and the first phase of cooperation markets include Germany, the UK, France, and the Netherlands. With the influx of new energy vehicles, Chinese brands are expected to increase their presence in the European market and capture market share.
(Source: Xinhuanet, NIO)