Twenty years after his defenestration from the 24th floor of a Hong Kong hotel, we thought of him, memories emerged from our memories. Moments, unforgettable images. Including her incandescent beauty in Chen Kaige's film "Adieu m'a concubine", Palme d'Or at Cannes in 1993.
It is true that he was handsome, but that is hardly enough to be adored by more than a quarter of the world's population. Leslie Cheung worked hard on both her voice and her roles. But not for long, because the fairies leaned over his cradle.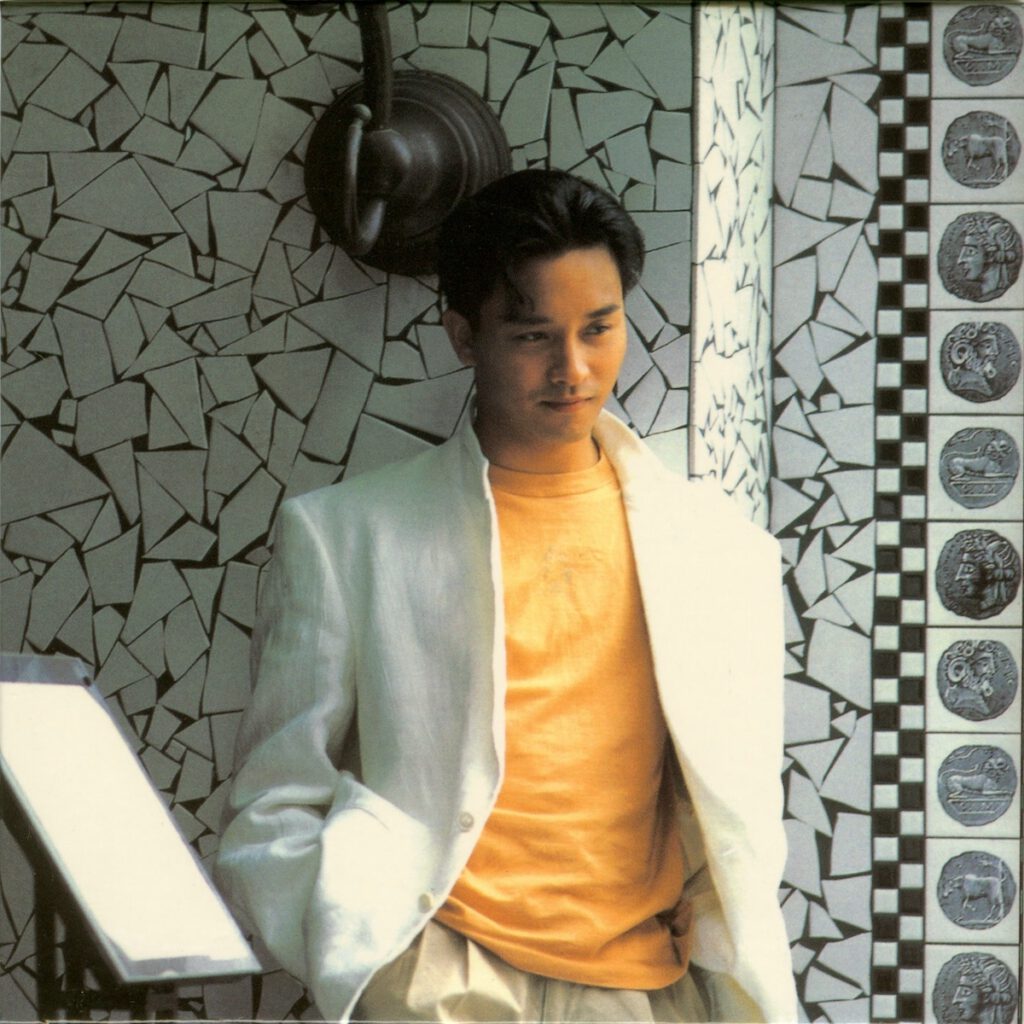 Absolute icon
He was born in Hong Kong in 1956. The son of one of the most famous tailors who dressed stars (William Holden, Alfred Hitchcock…), he was able to study fashion design in England. By listening to Pop music on repeat, including David Bowie, whom he adored. Returning to Hong Kong, his passion for singing took over and, from competition to audition, he ended up breaking through. First hits, first album in 1983 "The blind blows", galas, tours. In the meantime, he began to practice in the cinema in B movies., in the meantime… John Woo noticed him and, in 1986, hired him for "The Crime Syndicate"; he bursts the screen in the role of Kit. Then, it was the choreographer Chin Sin-tung who featured him in two fantastic films, dazzling with magic: "Chinese Ghost Stories" (1987 and 1989)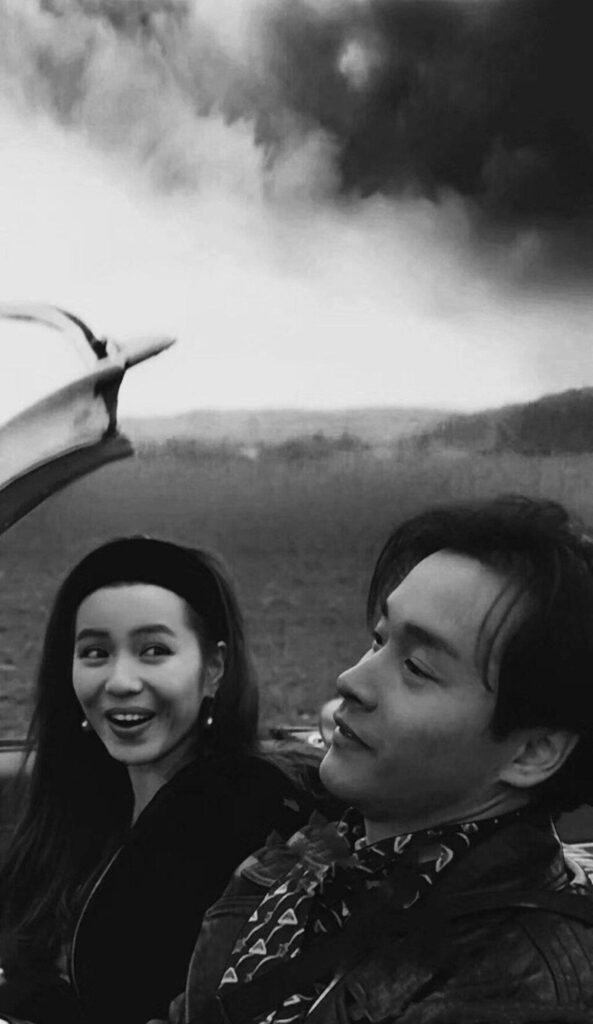 Wong Kar-wai
Leslie Cheung won his first Hong Kong Film Award for Best Actor for his role in Wong Kar-wai's "Our Wild Years" (1990); two women fight over his heart in the frenetic atmosphere of the city of the sixties! His life, the actor has shared it with Daffy Tong, in all discretion, for ten years and it is without shadow that he will assume his homosexuality a few years later. A video recently reappeared on YouTube of him dedicating his song "The moon represents my heart" to his friend, Mr Tong in the packed hall of the Coliseum in Hong Kong.
Cabin in Canada
This type of refuge would certainly have done him good, but it was in a large hotel that he took refuge after his Wild Years; the media pressure and the relentlessness that his fans put in to flush him out wherever he is has disturbed his mental balance, has weakened him. In an interview, he will also confide one day that his first wound to the soul dates back to childhood, when his parents divorced. In Hong Kong her producers grew impatient, Leslie turned a deaf ear to Chen Kaige's phone call and the reading of the script for "Adieu ma concubine". A film that has become cult and that even today, we discover or see again with emotion.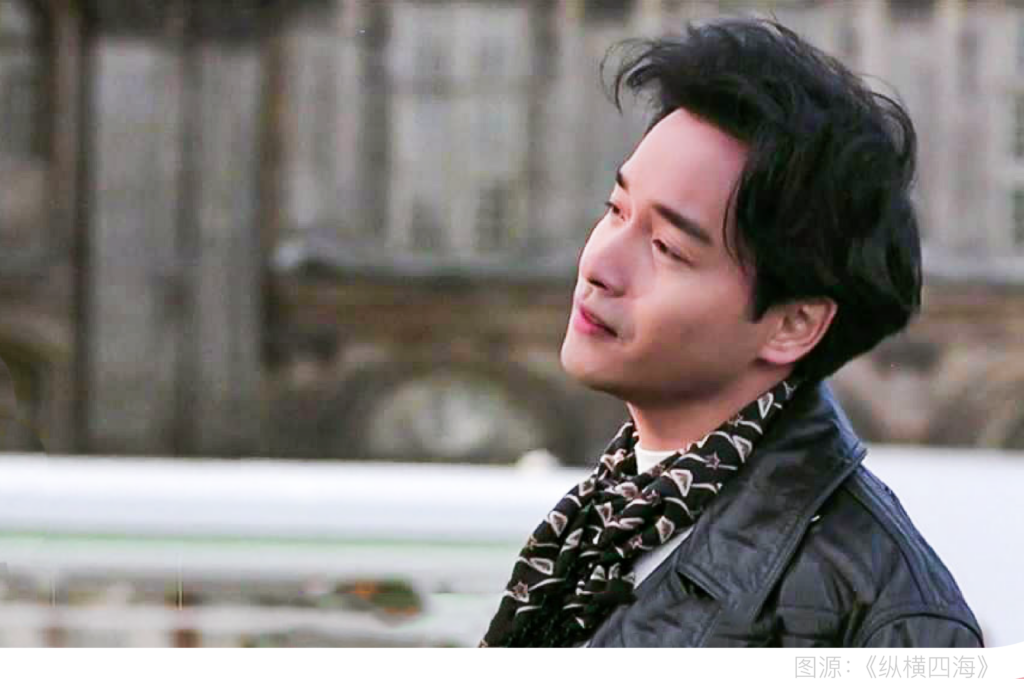 Happy together
Of Leslie's cinematic reunion with Wong Kar-wai, one can pin down "The Ashes of Time" (1994) a Western with sabers in a desert… a love forever lost… it's staggeringly beautiful; "Happy together" (1997) which tells the ups and downs of a homosexual love story in Argentina, from the Iguazu Falls to the tango bars of Buenos Aires… and the Prix de la Mise enscène in Cannes.
In a career of some sixty films, most of which are unknown to us, it was her collaboration with W.K-wai that earned Leslie Cheung the admiration of moviegoers around the world.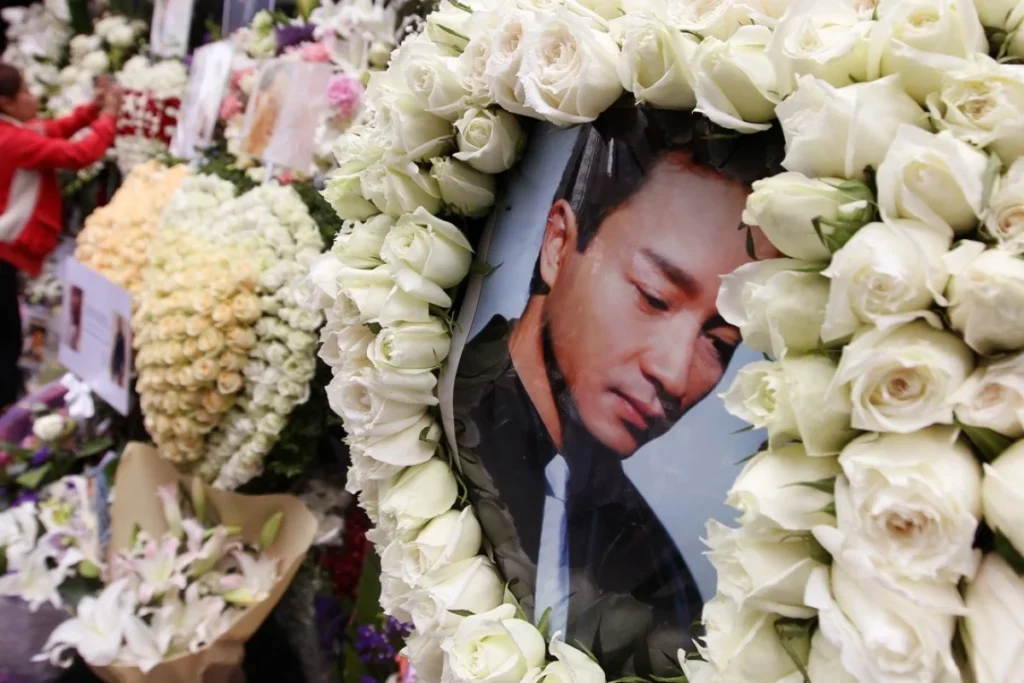 But it was Law Chi-leung who, in 2002, directed him in his last film "Inner Senses". A film that immerses the actor in a particularly destabilizing psychological climate. He plays the role of a psychologist who tries to help a young woman who is the victim of hallucinations… The end of the film shows them both on the roof of a building. On April 1, 2003, Leslie Cheung was on the 24th floor of the Mandarin Oriental and committed suicide.