A few days ago, Duan Aiguo, president of Huawei's machine vision field, said that Huawei's machine vision has launched a smart pig raising program. This set of pig raising system provides dashboard monitoring, big data analysis, digital management, supports AI recognition, AI learning, AI prediction, AI decision-making, etc. It also realizes full-sensing monitoring and robot inspection through standardization, programming, and automatic remotely control.
As early as last October at the 2020 Agriculture and Animal Husbandry Digital Intelligence Ecological Development Forum, Huawei published the report "5G Leading Modern Pig Farm AI to Enable Smart Pig Raising". Huawei will use ICT technology to help pig farms realize intelligent pig raising, and provide pig farms with sensors, IoT technology, and platforms so that digital pig farms can be restored in reality. The overall architecture of Huawei's 5G smart pig farm ICT infrastructure solution will also build a modern production system for smart pig farms, so that scientific epidemic prevention can be smarter and more efficient, unmanned production is more efficient, and AI breeding will comprehensively improve the efficiency of pig raising.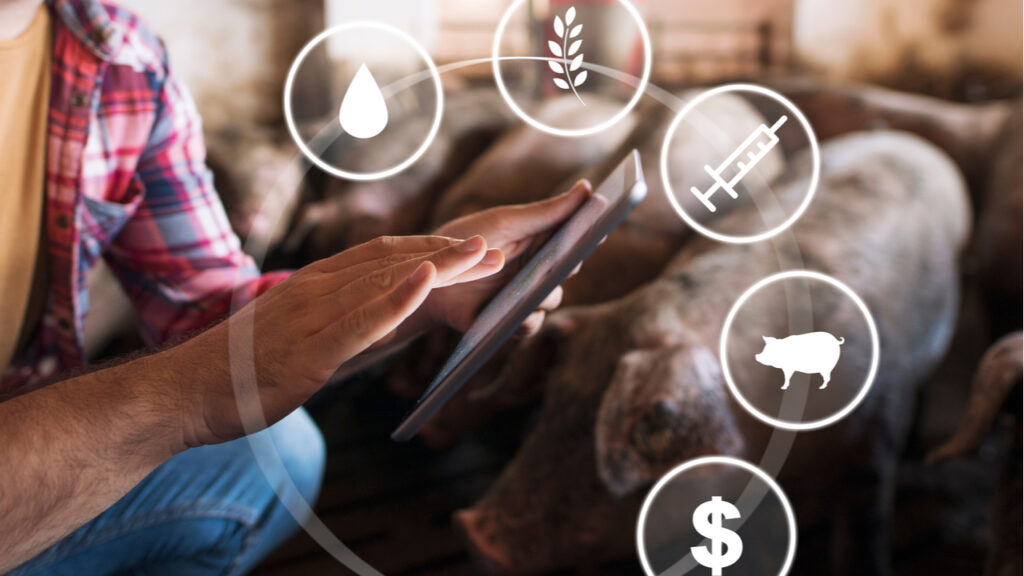 It is worth mentioning that Huawei's smart pig breeding program is one of the strategic agreements of China's Ministry of Agriculture. Besides Huawei, many technological companies also enter the pig rising programs to explore the future of China's agriculture.
In March 2019, JD Mathematics published relative method, device, and equipment for recognizing animal delivery, which locates the delivery area of the animal to be delivered through the animal delivery image, and recognizes whether the animal to be delivered is in delivery. In April 2019, JD Digital disclosed a patent for an intelligent livestock feeding system and method. The specific content is to install the camera above the trough, collect images to determine the livestock identification, and then synchronize the electronic feeder to put and monitor the feed. Based on the above, on February 21, 2020, the company announced a method for identifying the number of animals, which can accurately calculate the number of animals through a digital matrix. As early as 2018, during the JD Digital Technology Global Explorers Conference, JD released the "Agriculture and Animal Husbandry Intelligent Farming Solution", which mentioned the "Pig Face Recognition" system. Subsequently, ecological agriculture such as digital cattle breeding and digital aquaculture was also developed.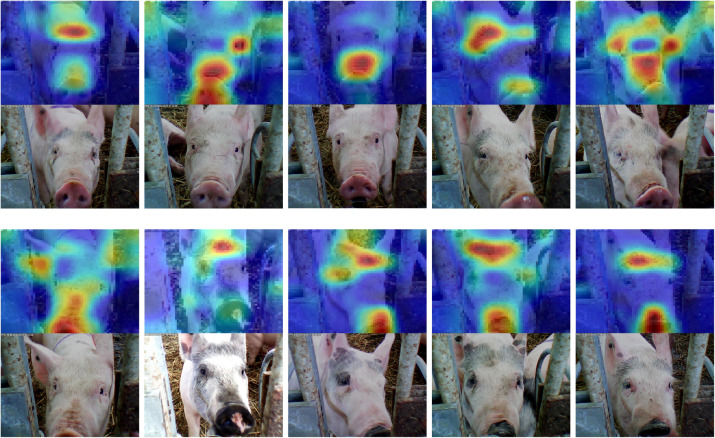 In February 2018, Alibaba Cloud announced that the ET brain will be used to realize AI pig raising and improve the survival rate and birth rate of pigs. The project has invested hundreds of millions of dollars. The system of Ali ET Agricultural Brain involves artificial intelligence technologies such as video image analysis, video image analysis, face recognition, voice recognition, and logistics algorithms. Alibaba Cloud has developed a "pregnancy diagnosis algorithm" to determine whether a sow is pregnant. Multiple automatic patrol cameras in the pig farm will collect the sleeping posture, standing posture, eating, and other data, and then AI will analyze whether the sow has been bred successfully. If any sow is not pregnant, the system will remind the staff. In addition, each pig has a special identification earring to record their weight, eating and exercise intensity, frequency, and trajectory. If any pig does not meet the standard but is not sick or pregnant, the breeder will drive the pigs away. When exercising outdoors, ET Agricultural Brain will record how many steps each pig has taken in its lifetime.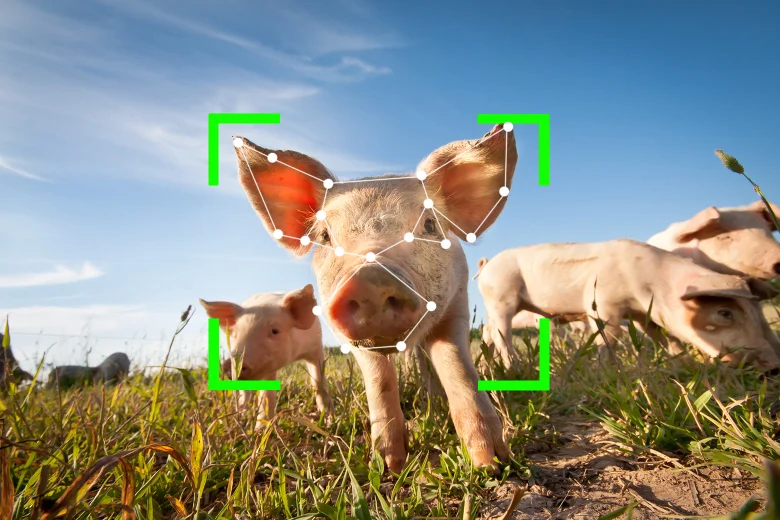 From automatic spraying agricultural drones to unmanned tractors, the automation of modern agricultural production is constantly improving, and AI is an important driving force and bridge behind it. For technological companies, using technology to transform agriculture can not only help traditional agriculture to improve production efficiency but also help cut into the agricultural product market through its own e-commerce platform and logistics system.
China is the world's largest pork consumer and the largest pork producer. Statistics show that there are 1.4 trillion yuan directly related to pork in the entire pork industry, which is 2-3 times that of the smartphone market.
However, compared with European and American countries with high technological levels and information-based management of breeding production models, China's agricultural development is still at a low level with labor breeding as the mainstay. At present, in the pig industry, there are not many applications of the IoT and artificial intelligence technologies in China, and individual data on pigs is still lacking.
The application of scientific and technological products will be a huge subversion and innovation to the traditional pig industry. It is expected that the AI technology of these Internet companies will be widely used in the agricultural field in the future.
(Source: Huawei / Jingdong / Ali / slate / ScienceDirect)